COUNSUS-LIGHT
This is the latest model, tuned exclusively for small SUVs,
based on the know-how of the famous "Country Suspension".
Scroll
Simply replace the springs for a lifted look.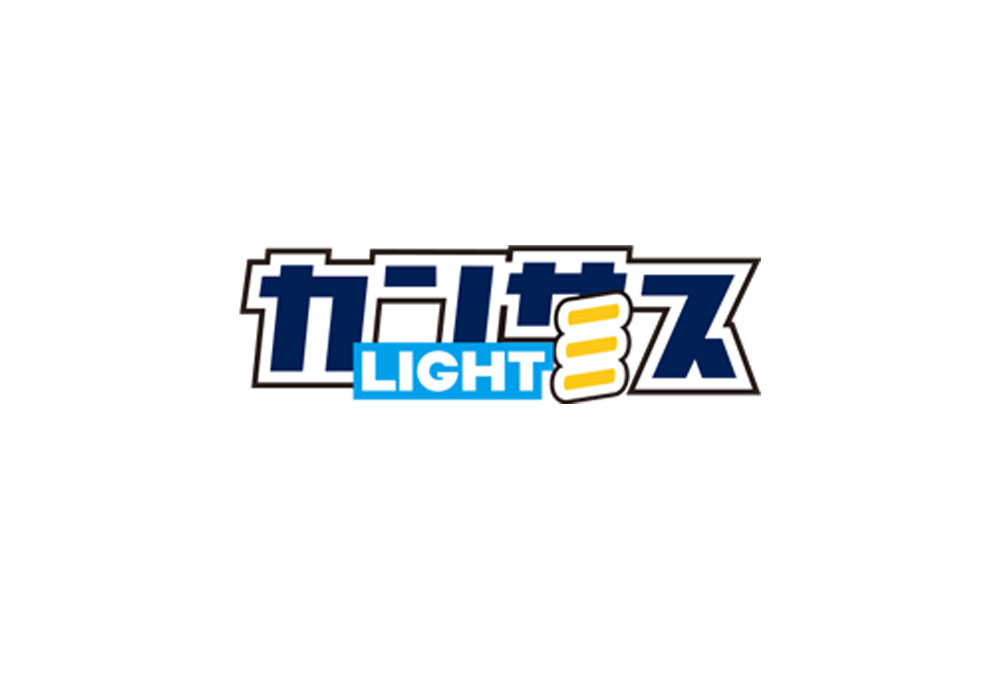 Country Suspension, commonly known as "Kansas", offers a range of springs according to model characteristics. This is a new suspension lineup from Four-by-Four Engineering that enables you to lift your car in a smart way.
It is scheduled for official release in spring 2022.
COUNSUS-LIGHT LINE UPプ
RAV4
YARIS CROSS
Item Number

CLT002

Matching

MXPJ10(2WD Hybrid)

Price(Tax included)

¥35,455(¥39,000)

Lift

Front 40mm
Rear 40mm

Spring(F)

CLT002F(Coil)

Spring(R)

CLT002R(Coil)

notes
*The lift amount is the size measured by us.