BOWLISH AIR FILTER
Original air filter that greatly expands the air intake volume
Scroll
High performance air filter perfected through rigorous real-world testing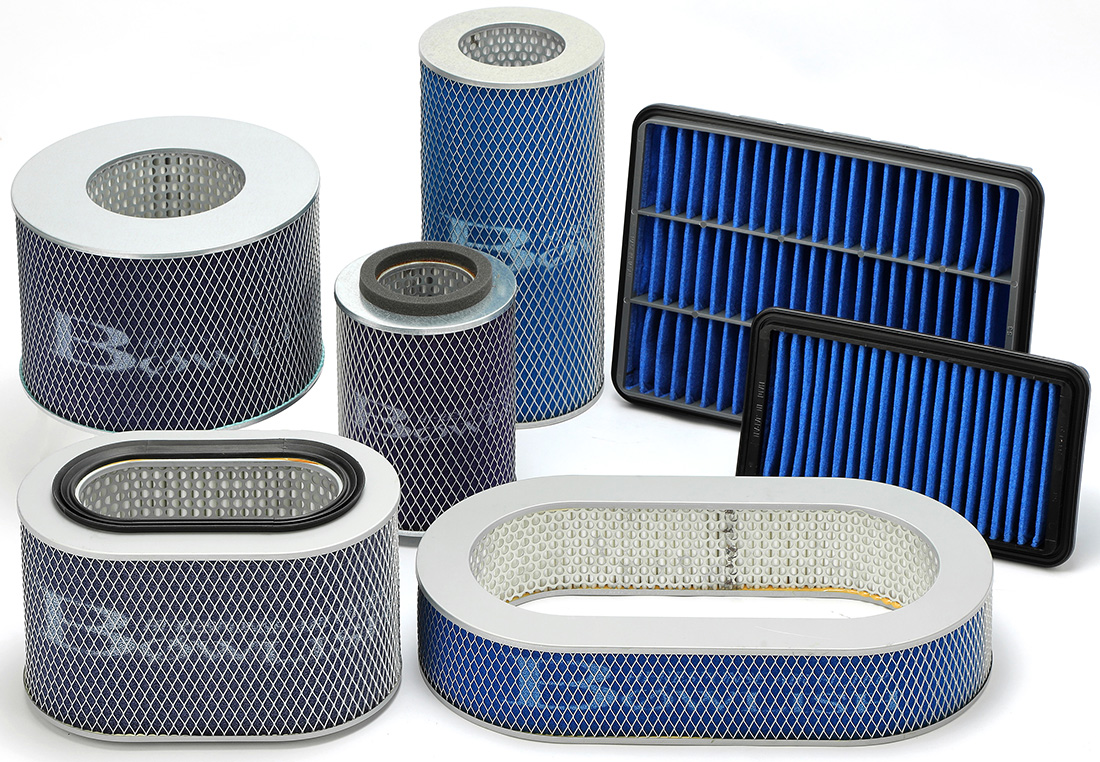 This is a high performance air filter that has been tested from every angle, including air permeability, pressure drop, airflow, water filtration, and burst strength, and has been repeatedly tested in actual driving conditions.
By using non-woven fabric as the main material, it captures fine dust. At the same time, it succeeds in lowering the intake resistance compared to the stock.
For the air filter development tests, we dared to choose a harsh location not found in Japan. We drove multiple test vehicles through the sand and smoke that the vehicle in front of us had thrown up, to make sure that the vehicle would maintain its performance as expected.