LONG BRAKE HOSE
Essential parts when lifting up.
Only for JB23 Jimny.
Scroll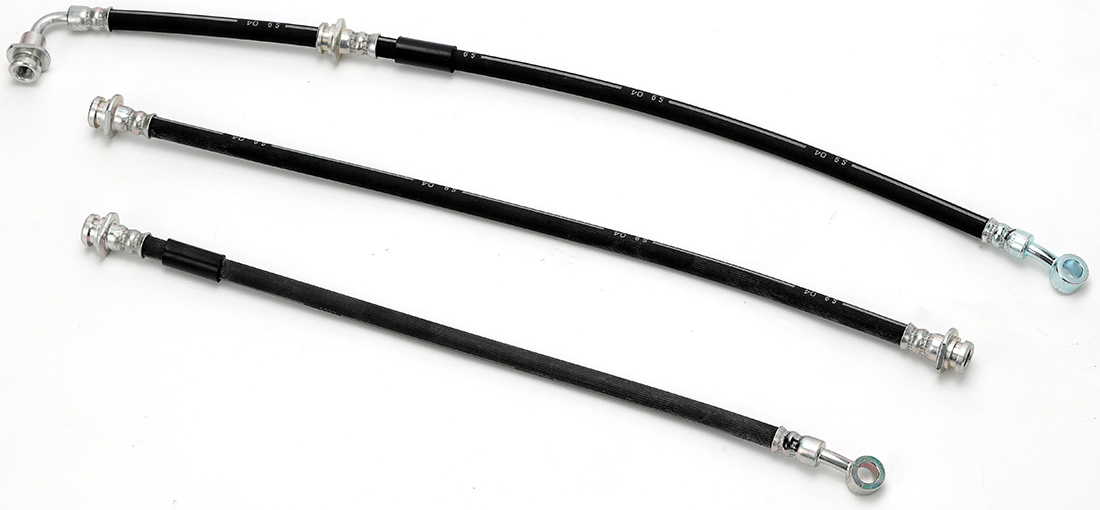 Improves the routing of the brake hose that connects the body to the hosing when the JB23 Jimny is lifted.
This is a set of three parts: two for the front (left and right) and three for the rear. The length is 50mm longer than stock.
We do not sell individual parts for the Land Cruiser 70 (GRJ76, 79).It is included in the suspension kit.