LEADING ARM BUSHING(for JIMNY)
Corrects the caster angle due to changes in vehicle height.
Scroll
Responding to the needs of serious Jimny users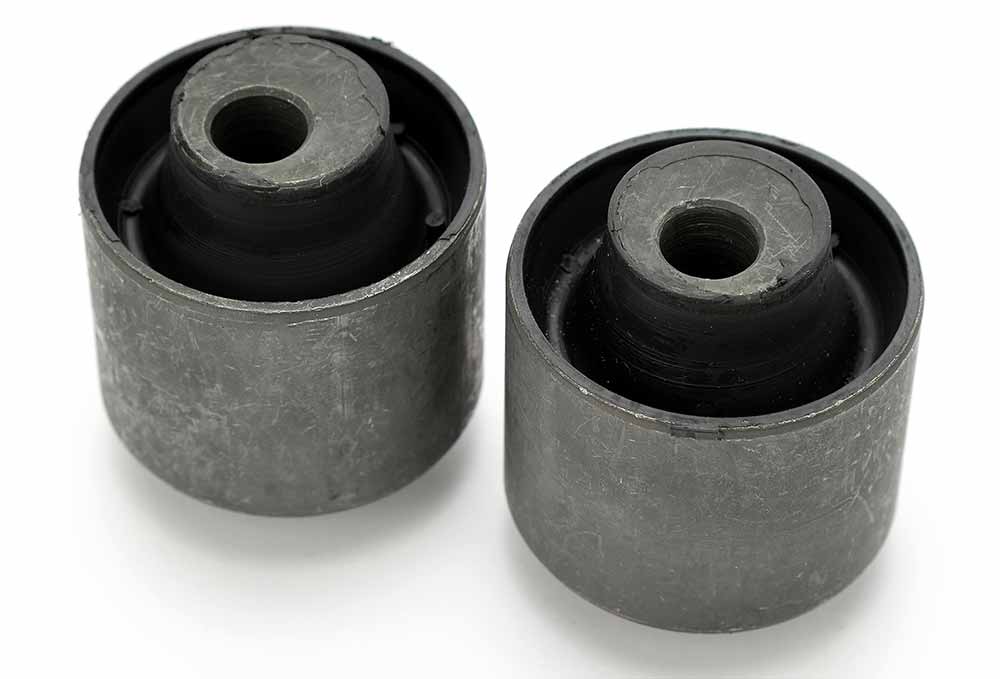 By replacing the front arm bushings, this part brings the caster angle of the lifted Jimny to the optimum angle.
Please contact your nearest dealer for more information.
LEADING ARM BUSHING LINE UP