BRAKE MASTER CYLINDER STOPPER
Strongly supports the master pack and improves the brake feel.
Scroll
Increases the directness of the brake touch and reduces the shaking of the master pack.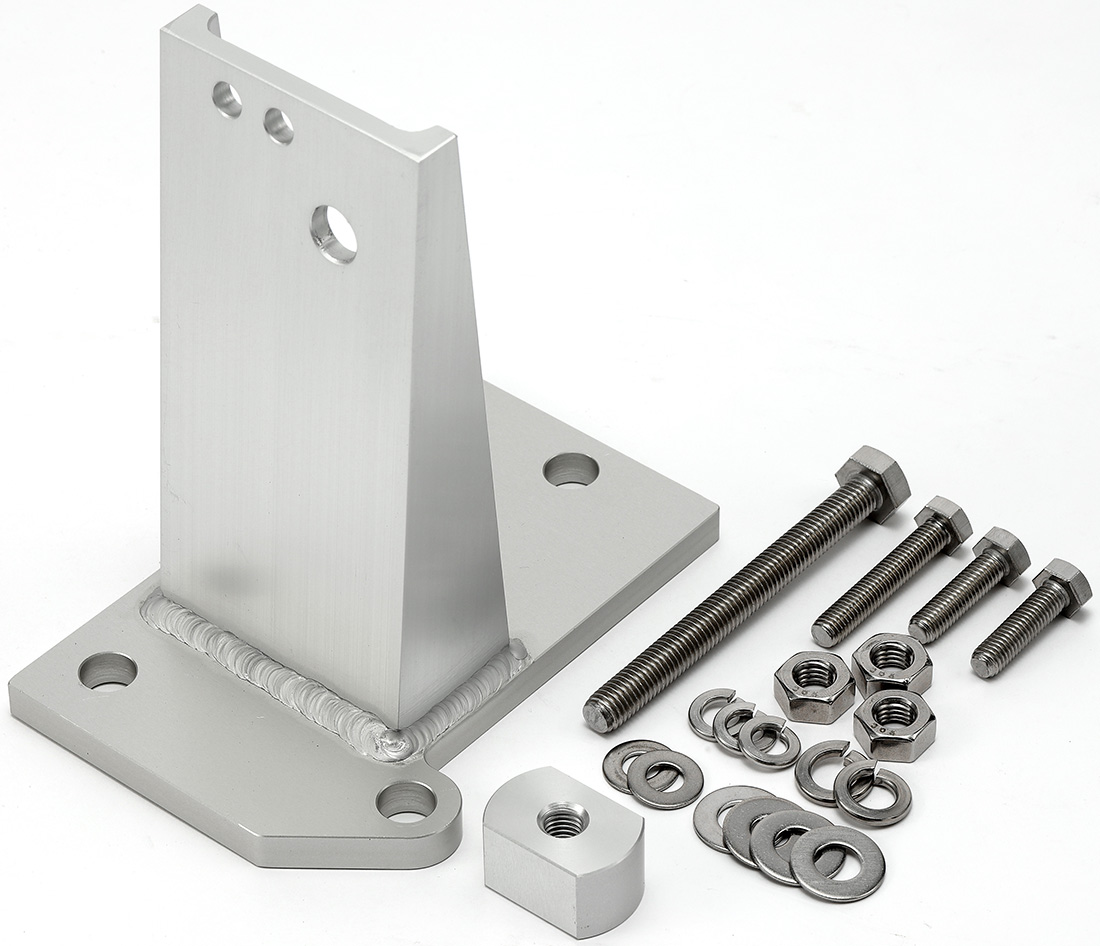 Runout of the master pack, which occurs when the brakes are pressed hard, is a factor in the deterioration of the brake feeling.
This master cylinder stopper prevents the master back from shaking during braking, providing a more direct brake touch.
The body is finished in high-grade silver anodized aluminum, which will add a nice accent to your engine compartment.
BRAKE MASTER CYLINDER STOPPER LINE-UP