Latest News

Thank you again for your help this year.
Thank you again for your help in 2021.
Today is the last business day of the year for 4×4 Engineering.
Thank you for visiting the 4×4 Engineering Blog for another year.
Looking back at 2021, we can see the launch of the BRADLEY V 2021 Limited Model, the
In February, the long-awaited 1-piece forged model BRADLEY FORGED Takumi 17-inch made its debut.
And in October, there was the debut of a 16-inch version of the same model!
The BRADLEY V also has additional colors and sizes added to its lineup, making 2021 a year full of BRADLEY excitement.
And next year, 2022, will be BRADLEY's 40th anniversary, so we're going to make BRADLEY even more exciting than this year, so please look forward to it!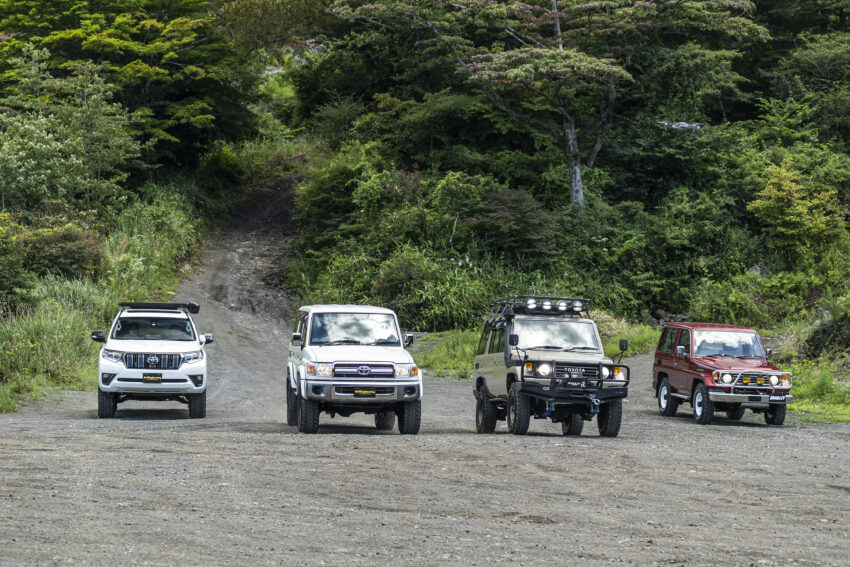 We will continue to provide you with more information about our products and services in the coming year 2022.
I wish you all a very happy new year.