Latest News

Notice of website renewal.
Thank you for visiting the 4x4 Engineering Service website.
We are pleased to announce that we have renewed our website.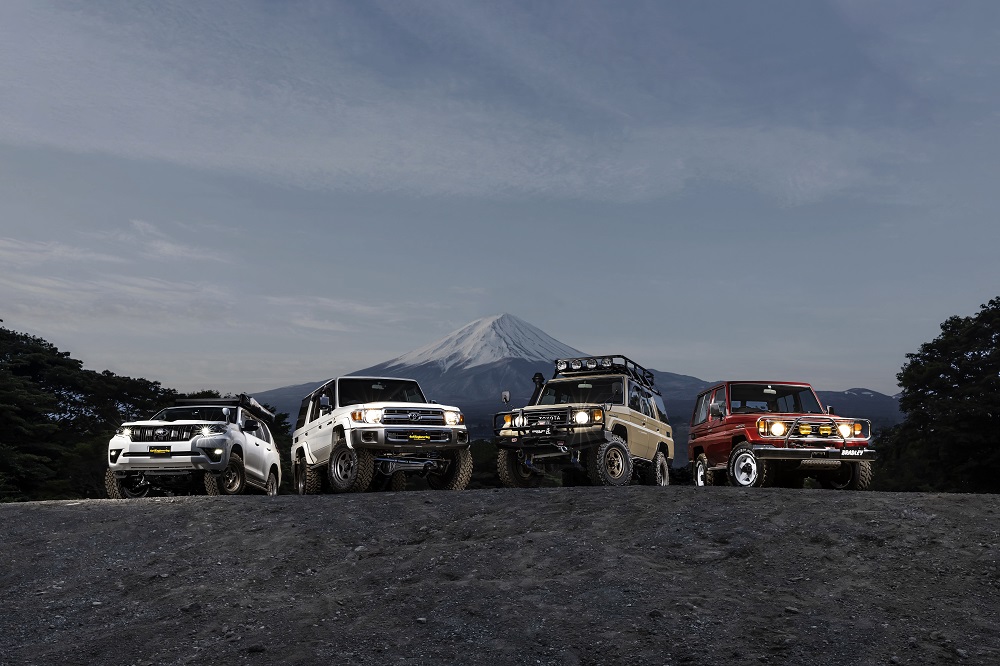 We have made it easier for everyone to understand the contents of our products and detailed parts.

In the future, we will continue to improve the content and provide you with the latest information in an easy-to-understand




Store Information / Overseas

Instagram is being updated.