BRADLEY

Mitsubishi Jeep's BRADLEY V matching.
Size matching of the BRADLEY V that can be installed on the Mitsubishi Jeep.
We have been receiving a lot of inquiries from our customers, and we would like to introduce the installation matching for Mitsubishi Jeep (J50).




■BRADLEY V 16×6.0J 5H139.7 inset-6 This size can be installed.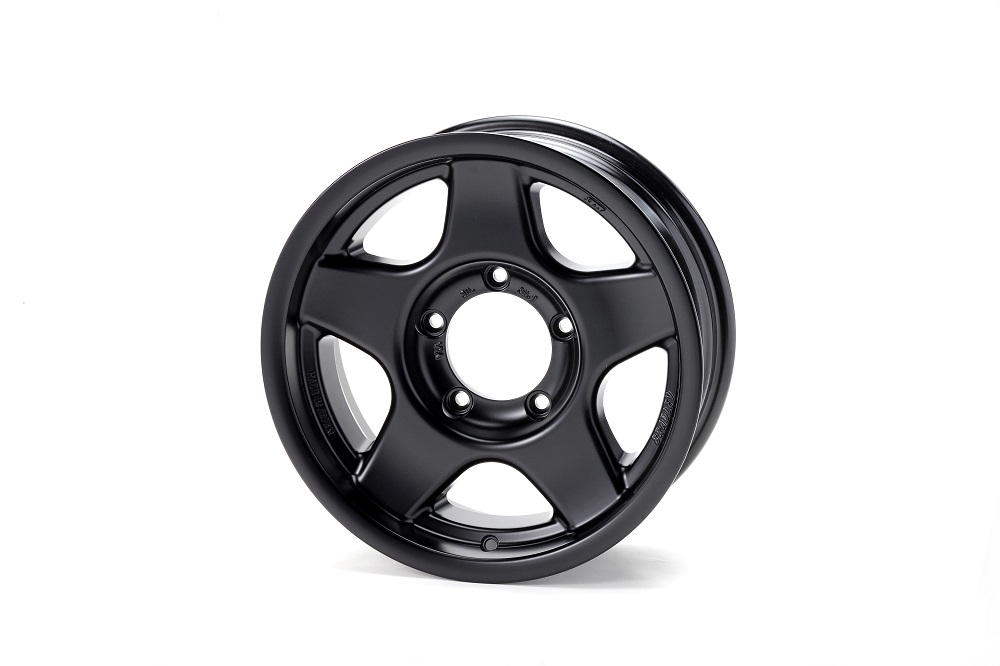 This product is not available for all model years, but only for model years after September 1977.




After the above model year, the body is larger and the frame has been redesigned, and the fender clearance has changed.




If the product is installed on a vehicle older than the above model year, it may protrude from the fender, so matching is not applicable.




We hope you find it useful for your customization. We are looking forward to hearing from you about the BRADLEY V.