New Products

BRADLEY FORGED Takumi's new matte titanium bronze color.
BRADLEY FORGED Takumi's matte titanium bronze is here too!


The 16-inch BRADLEY FORGED Takumi went on sale last month in October.


Click here to see the performance and quality of BRADLEY FORGED Takumi!


Matte titanium bronze is a new color that was added to the lineup at the same time as the 16-inch model 


was released.


It is one of the few bronze colors in the BRADOLEY series, and is highly recommended.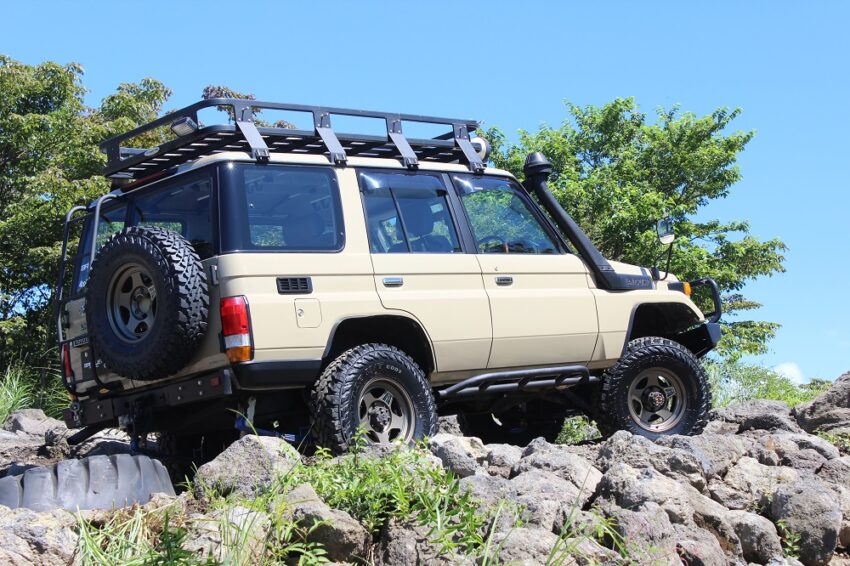 In addition to the 16-inch wheels that are installed on the Land Cruiser 70 (HZJ77), the 17-inch wheels 


are also available in matte titanium bronze



The matte titanium bronze-bronze color is also available for the 17-inch model that was released earlier.




I have 17 inch M Matte Titanium Bronze on my 150 Prado!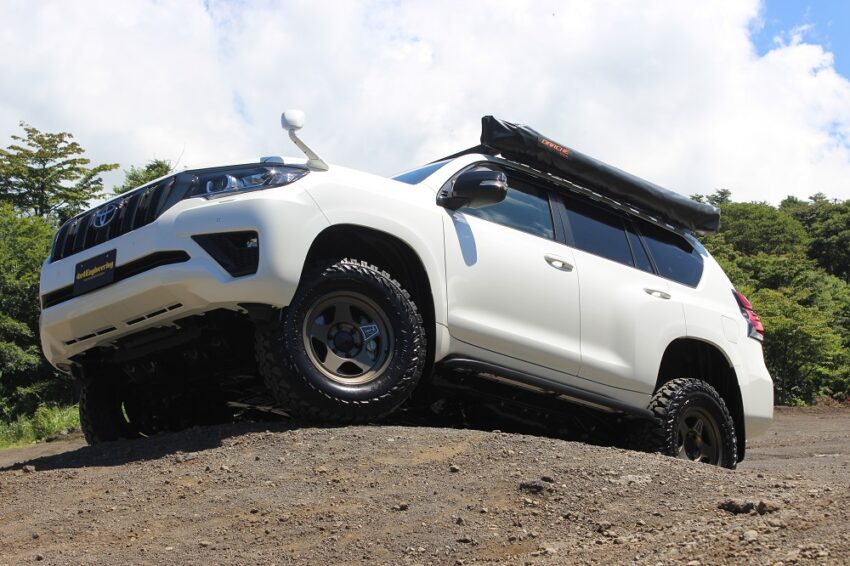 The 17-inch model is now available for pre-order, and some sizes of the 16-inch model are running low on stock.


We have a relatively large inventory, so we can ship as soon as possible.


We are looking forward to hearing from you about the matte titanium bronze [BRADLEY FORGED Takumi].