Latest News

Information on counterfeit of our products
A warning against counterfeit products of our wheels.

We have recently confirmed that there are counterfeit products similar to our Bradley series.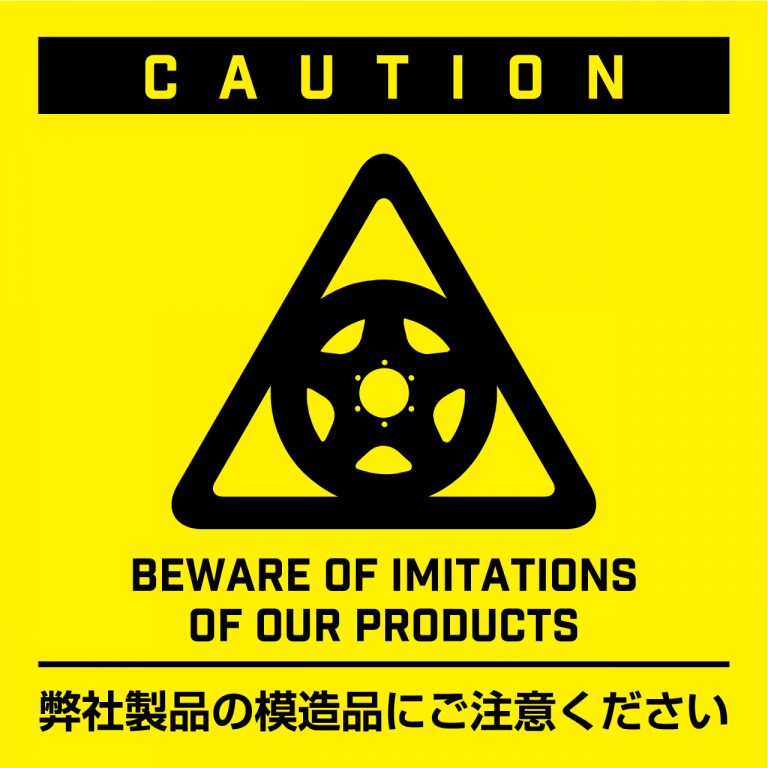 The name of the wheel and the stamp on the wheel of the counterfeit product are also different.

In addition, they are sizes and wheel shapes that we do not have.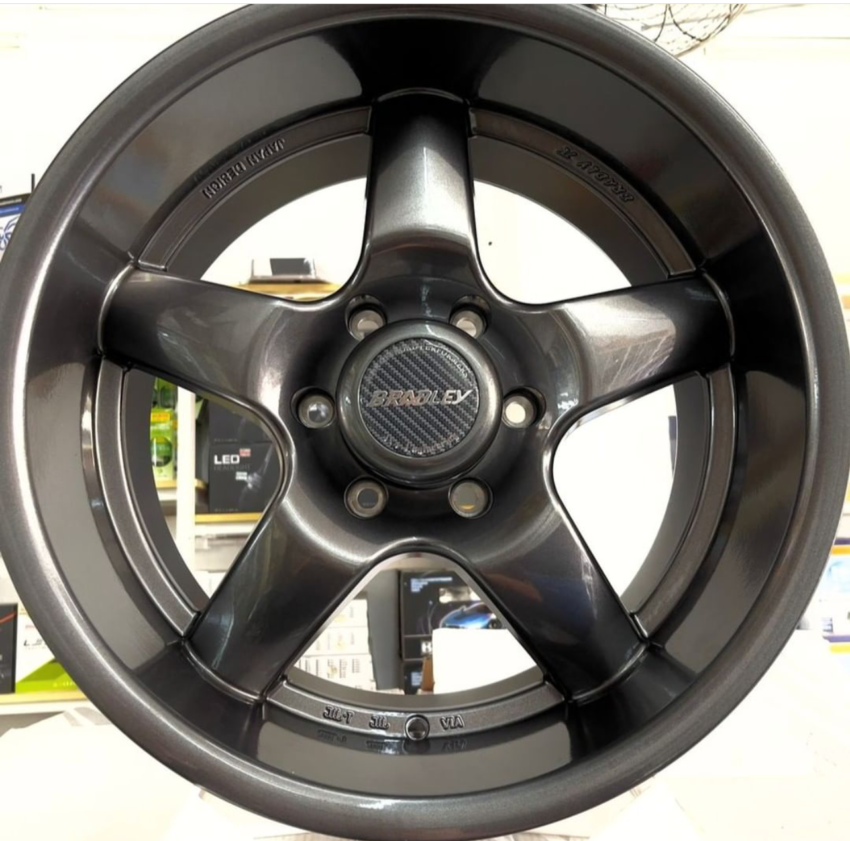 Also, please note that the wheel names listed on the product introduction page are wheels that we do not 

have in our lineup.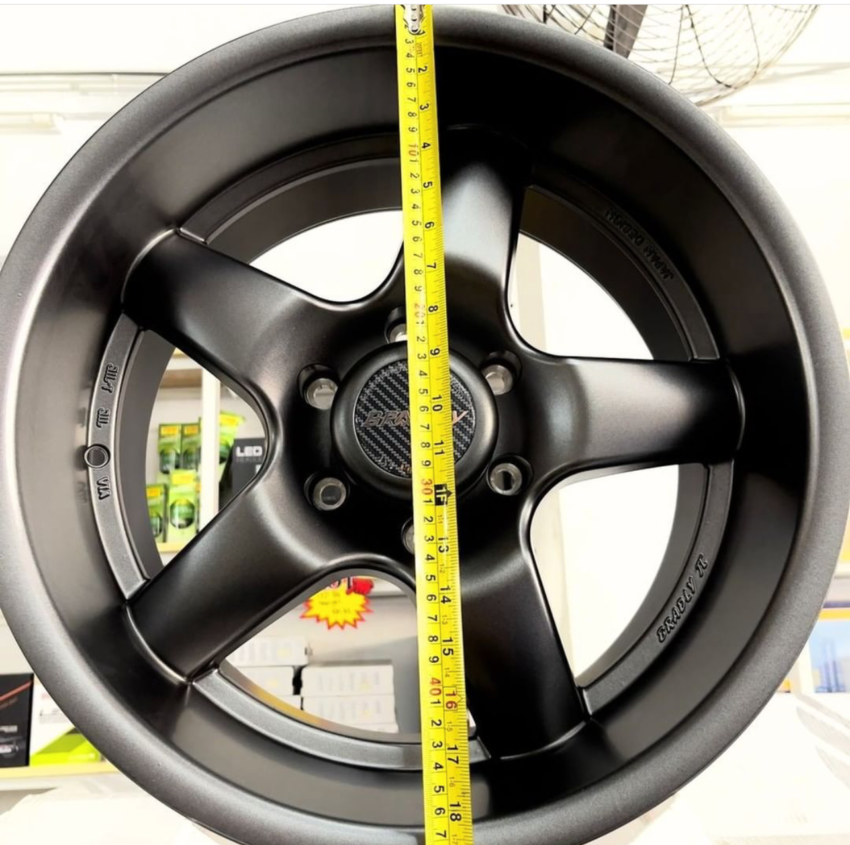 There are currently no confirmed cases in Japan, but there is a possibility that it will be distributed 

in the future, so please be careful.
The wheels that we sell have a [JAWA] sticker on the inner rim of the wheel, guaranteeing 

safety and reliability.