BRADLEY

Matching BRADLEY V,16″ on 125 Hilux.
BRADLEY V's 16 inchers can fit on a 125 Hilux!

We get a lot of inquiries about wheel matching for the 125 Hilux.

As for 17 inches.

The available size is 17x8.0J 6H139.7 inset+20, but

There are a lot of requests for 16 inches, so here is the matching information.

There are three sizes in the lineup that can be installed depending on the size and PCD.

(1) 16 x 8.0J 6H139.7 inset0 ⇒Front brake caliper interference

(2) 16x8.0J 6H139.7 inset-15 ⇒Wheels stick out from the fender (35mm over fender is required) Brake caliper is OK

(3) 16x6.5J 6H139.7 inset-5 ⇒Brake caliper OK, can be installed

So, size (3) is a realistic match.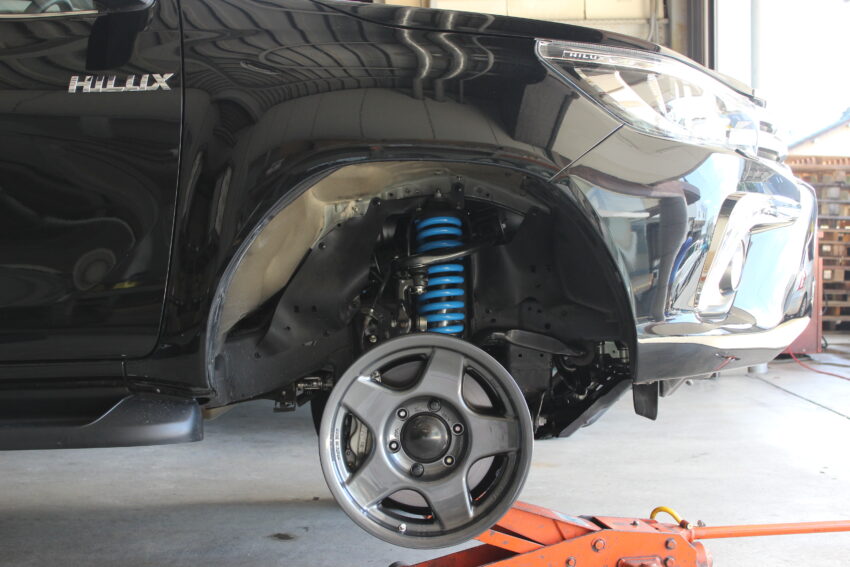 The size of (3) is for the narrow body of the Land Cruiser 70.

In terms of size, the rim width is narrow and the inset is negative, so inner clearance is safe, 

but the outer surface is not.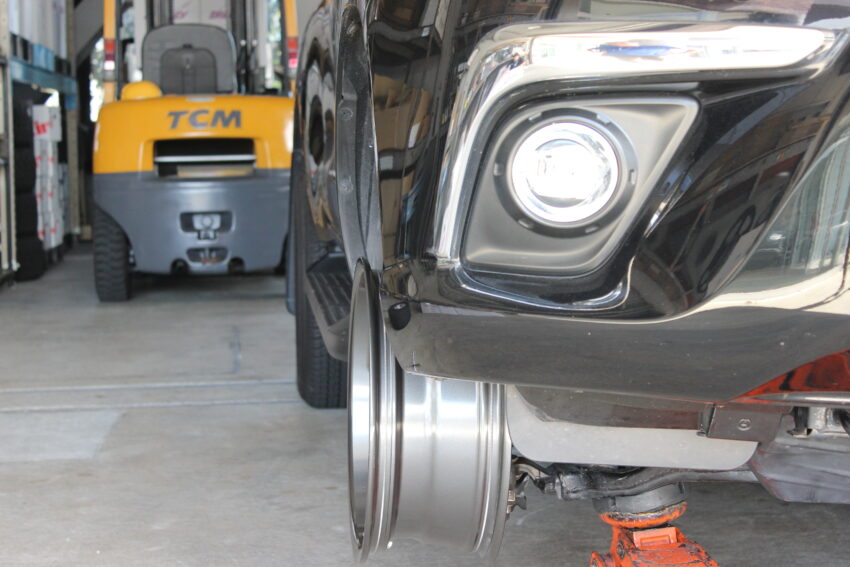 Since the tires are not mounted, the protruding surface varies depending on the size of the tires, 

but the size of (2) protrudes about 35 mm from the body, so (3) has a good protruding surface.

This size is recommended for those who prefer a narrower rim width.



The color shown in the photo is gunmetal, and four other colors, matte black, pearl white, 

and bright silver, are also available.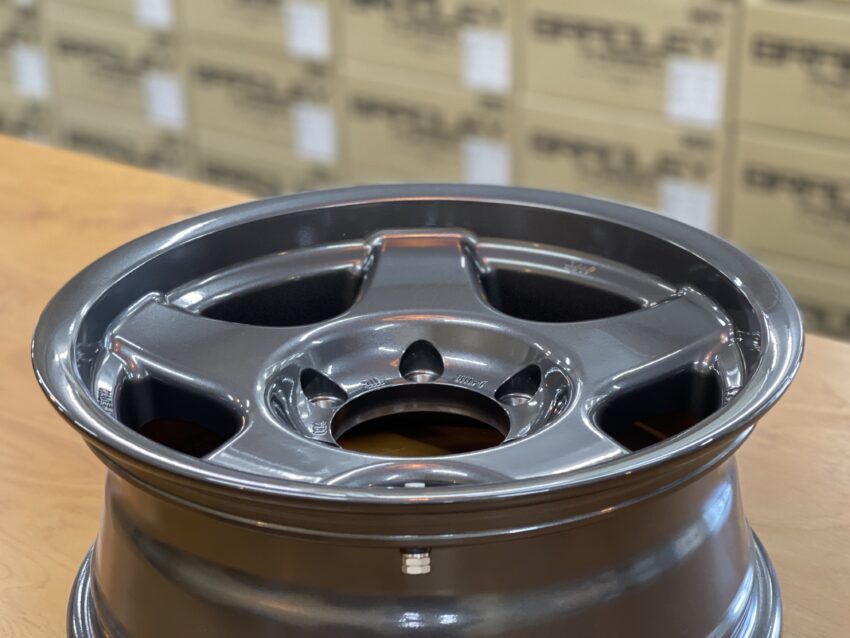 The face design is FACE3, which is a well-balanced size in terms of rim depth and disc warpage.

The wheels have been in stock for a while now, and we have each color in stock.

We are looking forward to hearing from you.