BRADLEY

17″ BRADLEY V's have arrived!
Recommended for 150 Prado, 125 Hilux, FJ Cruiser, BRADLEY V!
We are pleased to announce the arrival of wheels. The 17-inch BRADLEY V underwent a minor change in July 2021.

Minor inset changes were made, new sizes were added to the lineup, and sizes that had been requested were added.
The size of the old model was 17×8.0J 6H139.7 inset+25, while the new size is 17×8.0J 6H139.7 inset+25.
17×8.0J 6H139.7 inset+20, offsetting the inset 5mm outward.
Newly added size is 17×9.0J 6H139.7 inset+15. This is a customization with over fenders etc. and the normal size is not enough!
It's not enough! This is a tuner size for users who have customization such as over fenders.
Newly added colors include matte bronze and matte gunmetal as shown in the photo above. These are the most popular matte colors in the market.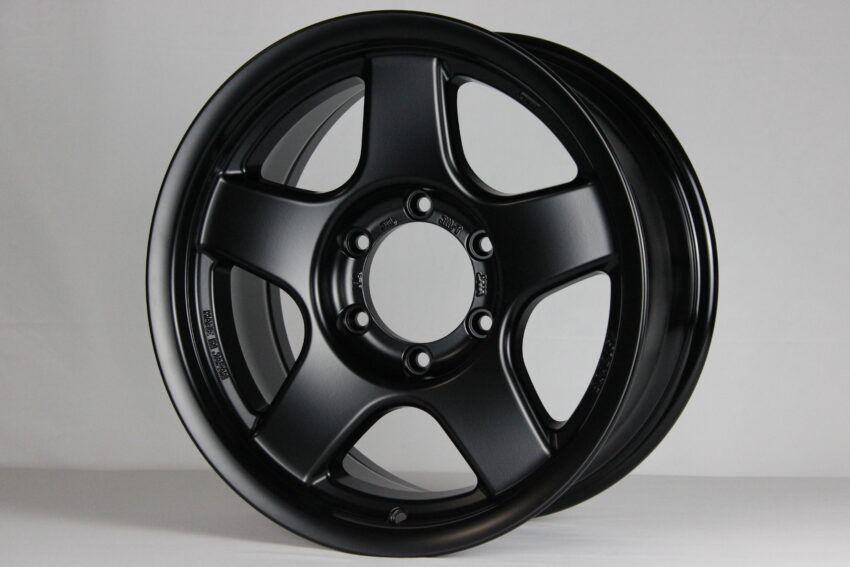 The color shown in this photo is matte black, which is also a popular color.
In addition to the three matte colors, there are also three glossy colors in the lineup.
Super Black, Pearl White, and Gun Metallic are also available.
17×9.0J 6H139.7 inset+15 is only available in matte bronze, matte gunmetalic and matte black.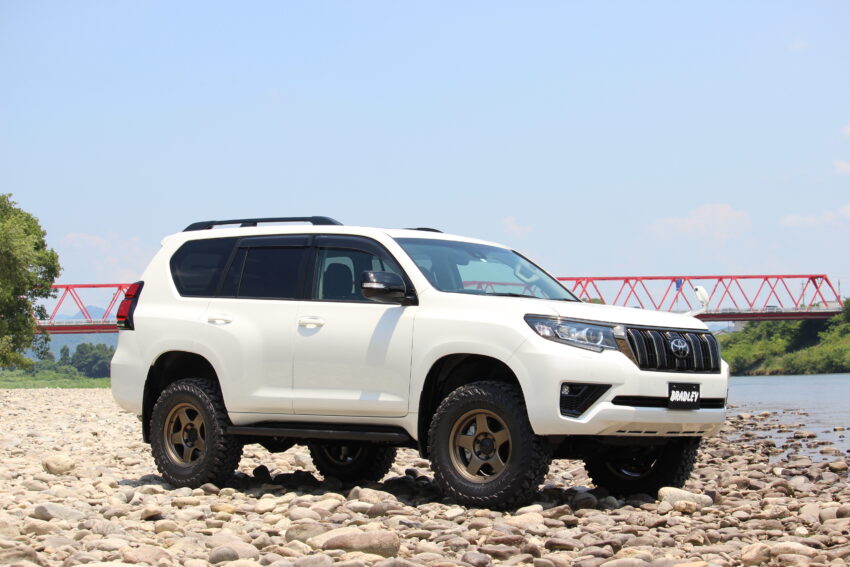 For the 150 Prado, 125 Hilux, and FJ Cruiser, there are many tire lineups that increase the outer diameter of the tire.
This is a standard custom wheel size. The 150 Prado comes with matte bronze wheels.
The wheel color looks sporty, but it also has a high off-road taste.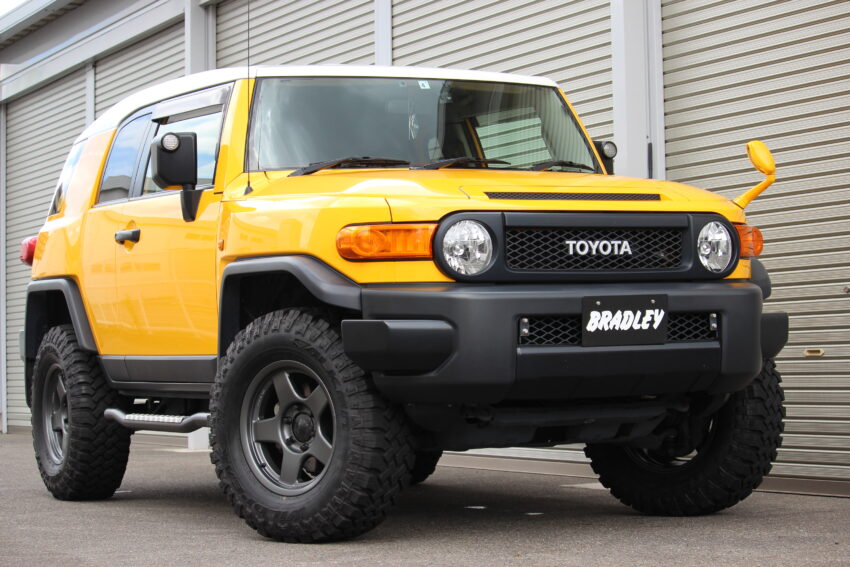 The FJ Cruiser, which has many unique body colors, is fitted with matte gun metallic.
The matte color looks great on the vivid body color body. Which color do you prefer?
The current stock status is that two sizes and all colors are in stock.