BRADLEY

Matte Gun Metallic color of BRADLEY V for Jimny is in stock now!
BRADLEY V, additional colors for Jimmy are now in stock!
Thank you for your patience.
The new color of the 16-inch BRADLEY V for Jimny, Matte Gun Metallic, which we announced at the end of last year, is now in stock!
Wheel:BRADLEY V
Size:16×5.5J 5H139.7 inset+22
Price:¥34,000(¥37,400)
Matching:Jimny(JB64,JB23,JA1系,JA2系)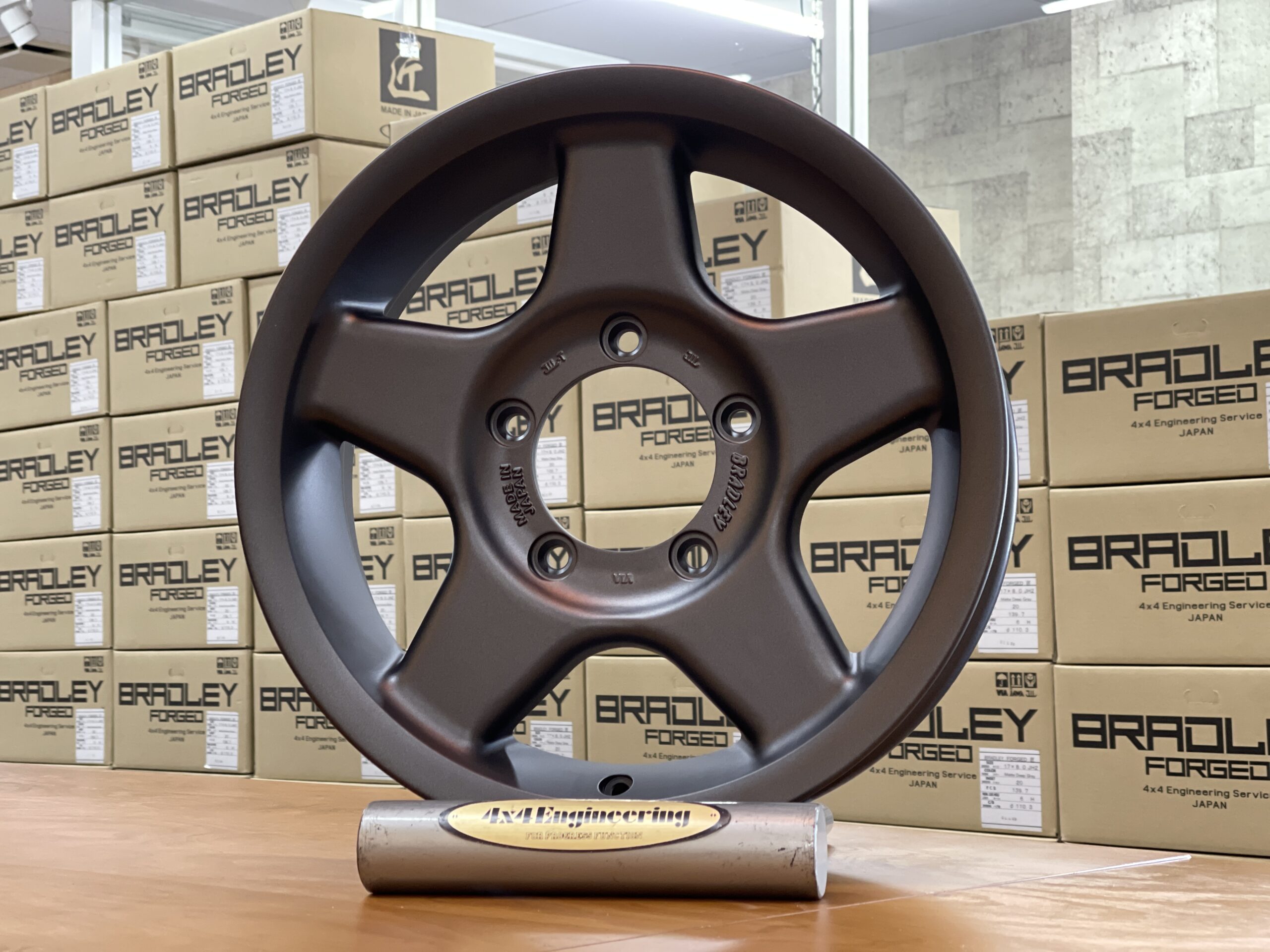 We have already had a lineup of glossy gunmetal colors, but we have received many requests to add matte colors to our lineup.
This is a color that focuses on the intensity of the gunmetal color. It's a very dark matte gunmetal color!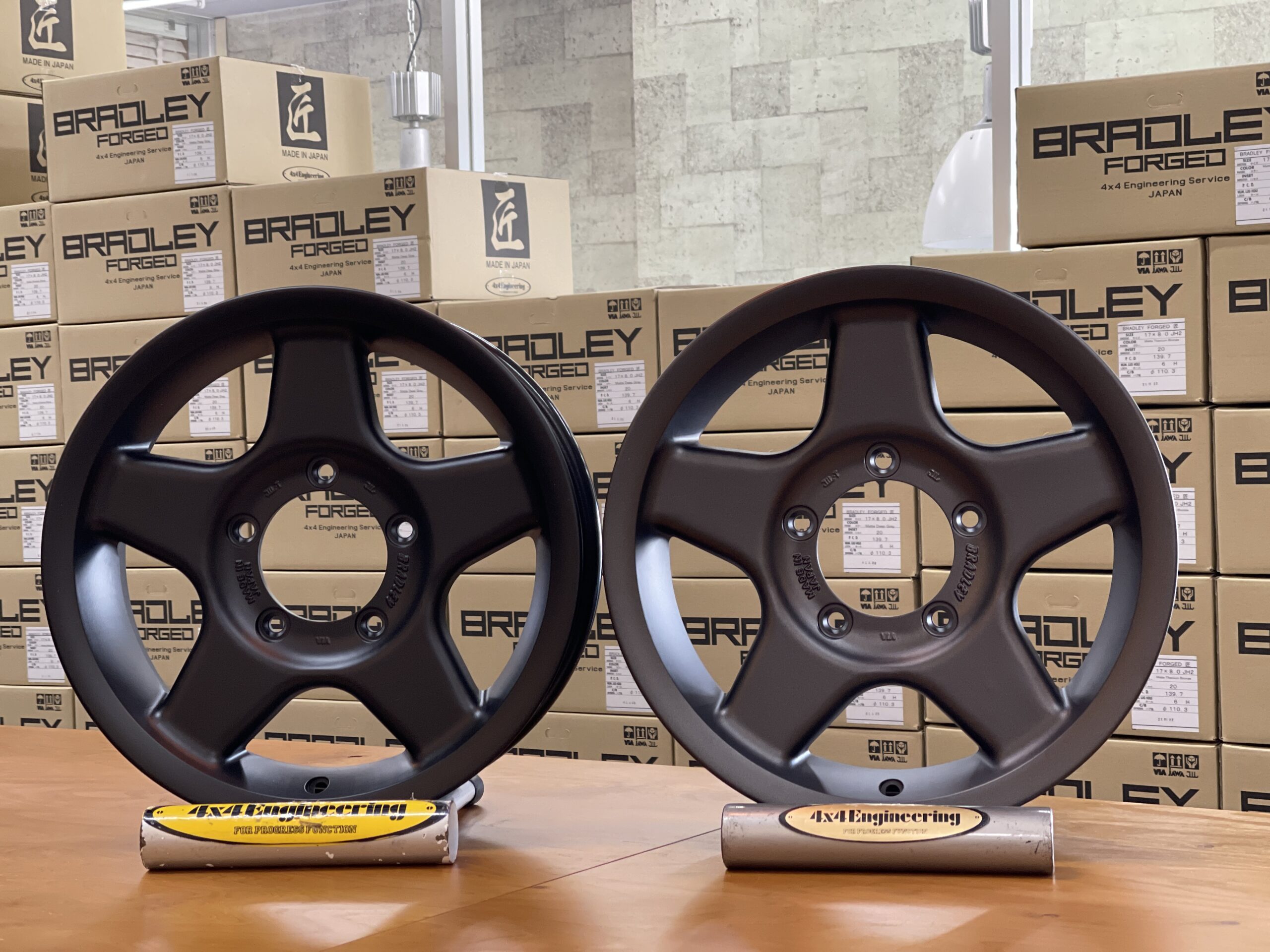 Compared to matte black, of course, there is a big difference, but gunmetal colors are also deep and the way they look changes greatly depending on the color.
I think you can customize your Jimny's feet more powerfully and aesthetically.
If you are considering BRADLEY V for your Jimny, how about customizing it with the new color?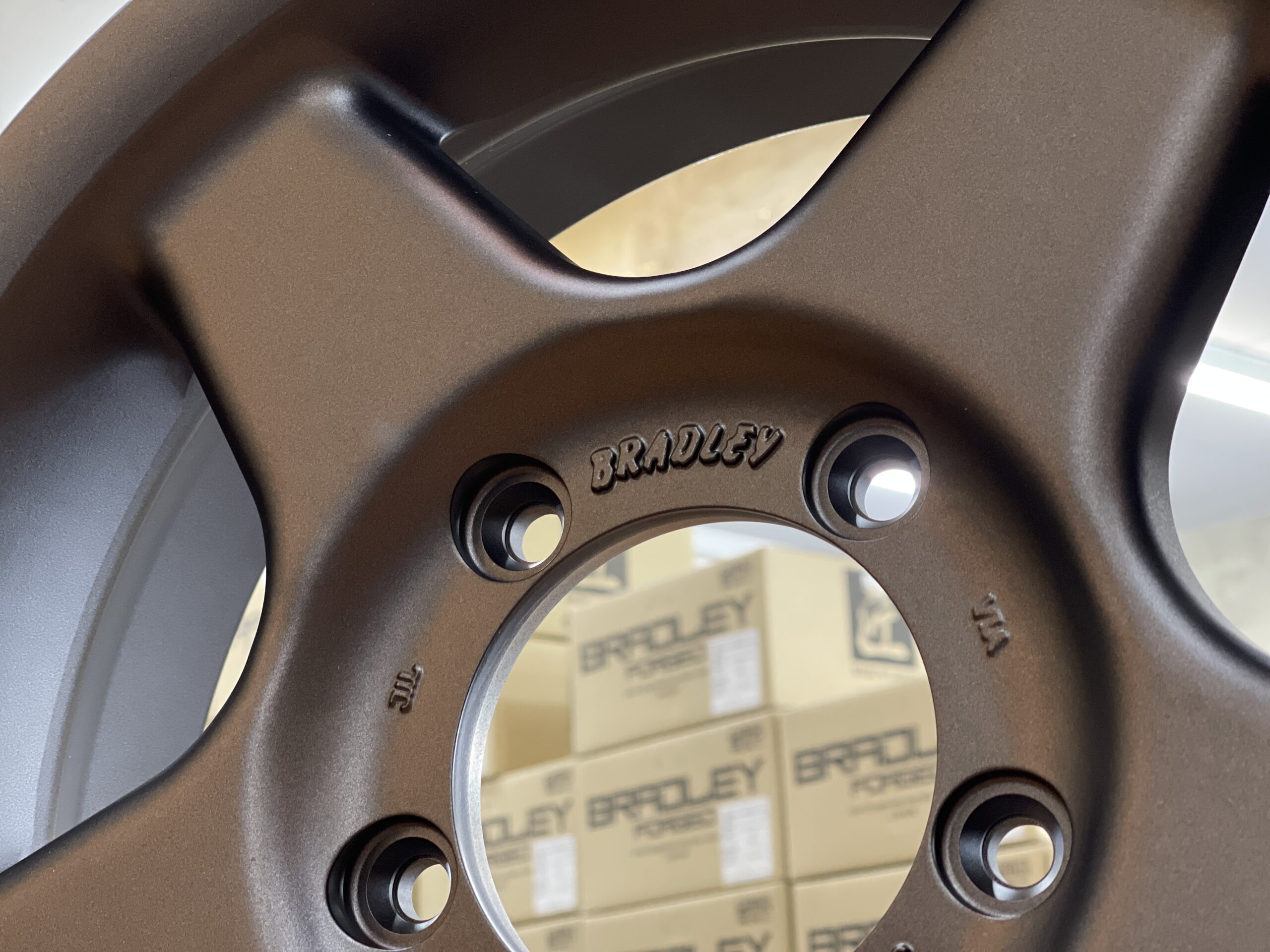 We are looking forward to hearing from you.
For more information about BRADLEY V, click here!