Latest News

BRADLEY V 17 inch, Matte Gun Metallic is in stock now.
BRADLEY V's 17 inch, Matte Gun Metallic for 150 Prado is in stock!
Notice of product arrival.
BRADLEY V
17×8.0J 6H139.7 inset+20
Matte Gunmetallic
List price: 49,000 yen (53,900 yen)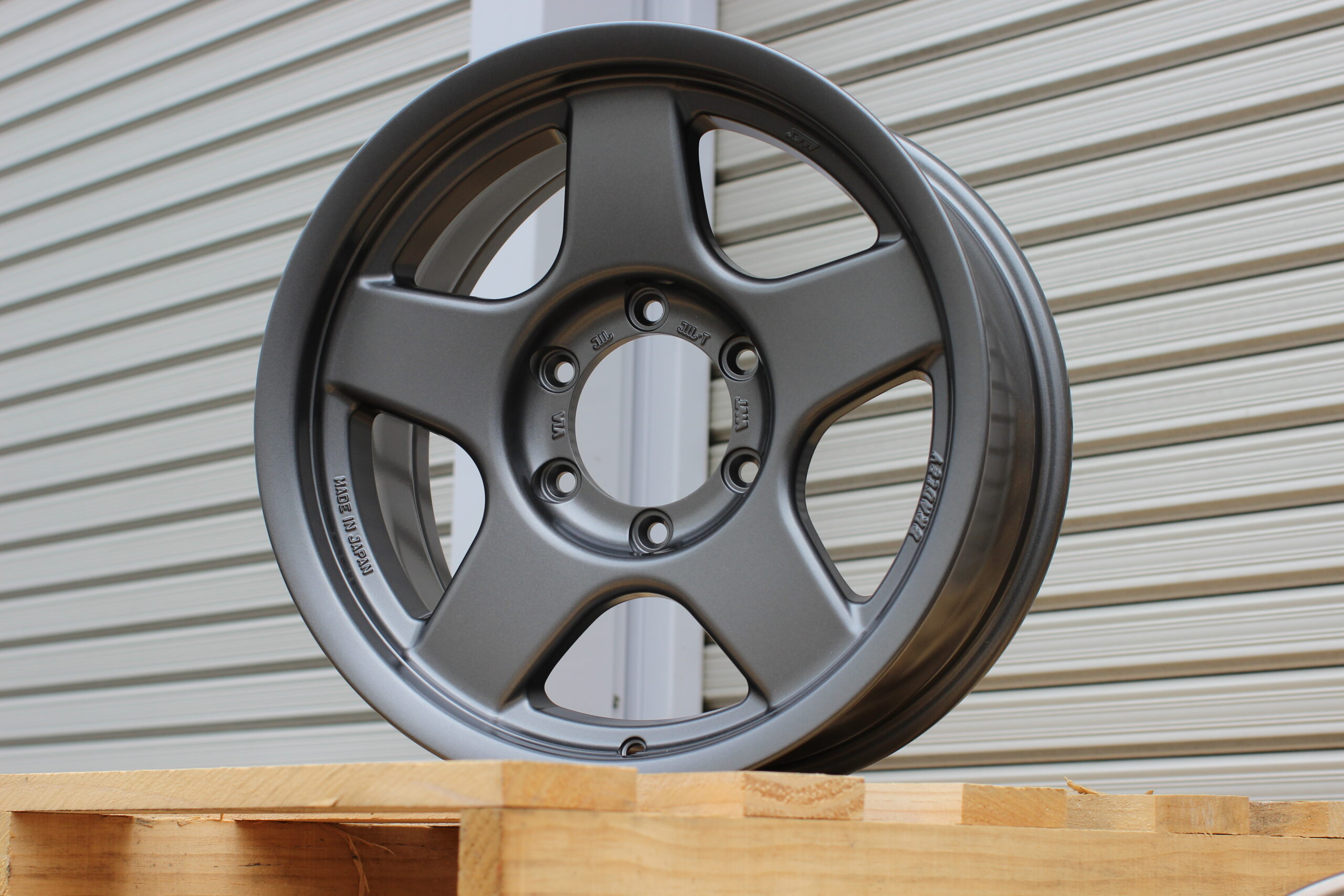 Last year, minor changes were made to the inset and the color lineup, and now the Matte Gun Metallic has been added.
It has been a long time coming, but it is now in stock.
This size is suitable for many vehicles such as Land Cruiser 150 Prado, 125 Hilux, and FJ Cruiser.
In addition to matte gunmetal, we also have a wide range of other colors available.
Click here for more info⇓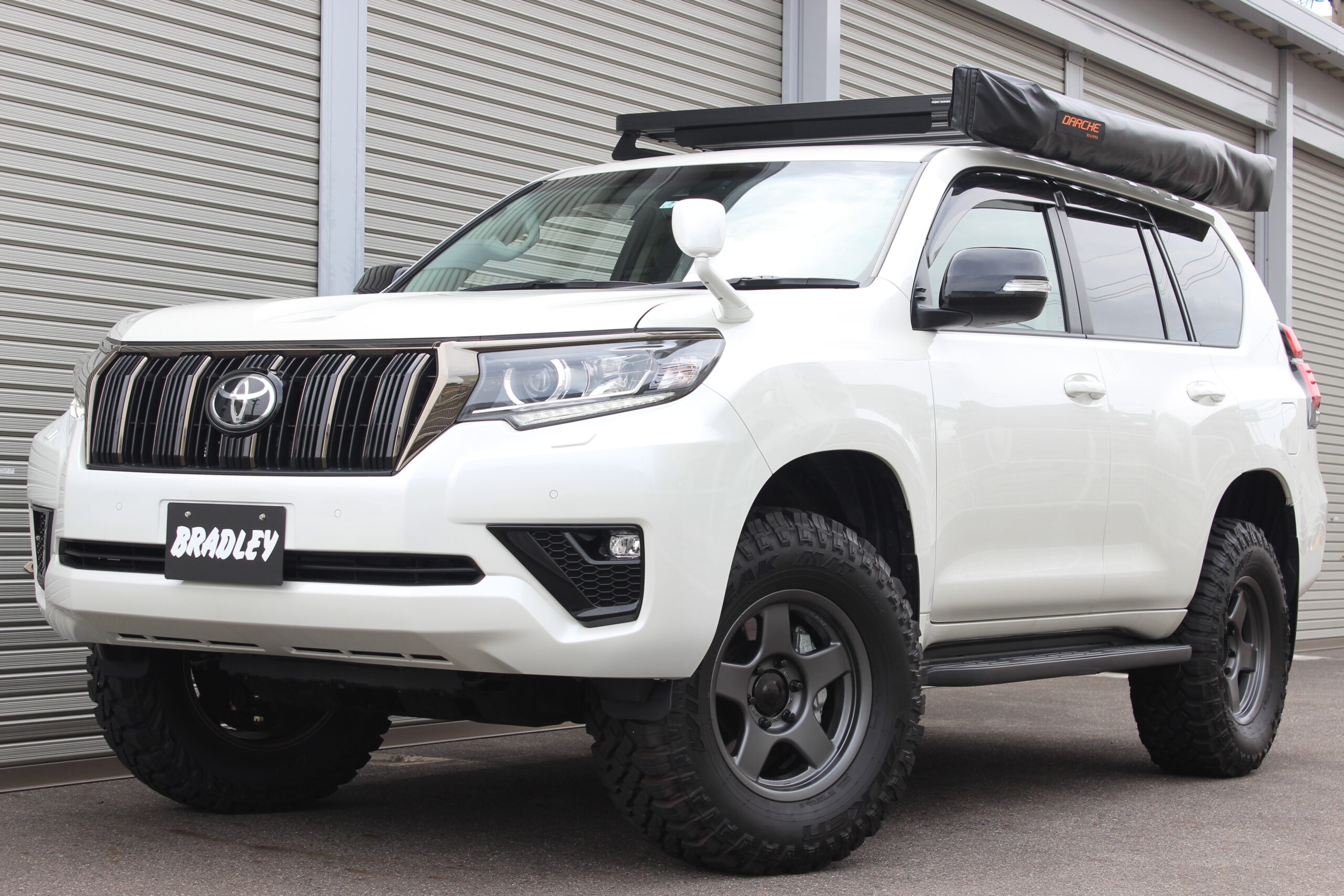 It matches any body color relatively well and can be customized with a moderate dark feeling on the feet. In addition, this model was developed with higher rigidity and lighter weight in mind by adopting the MAT method.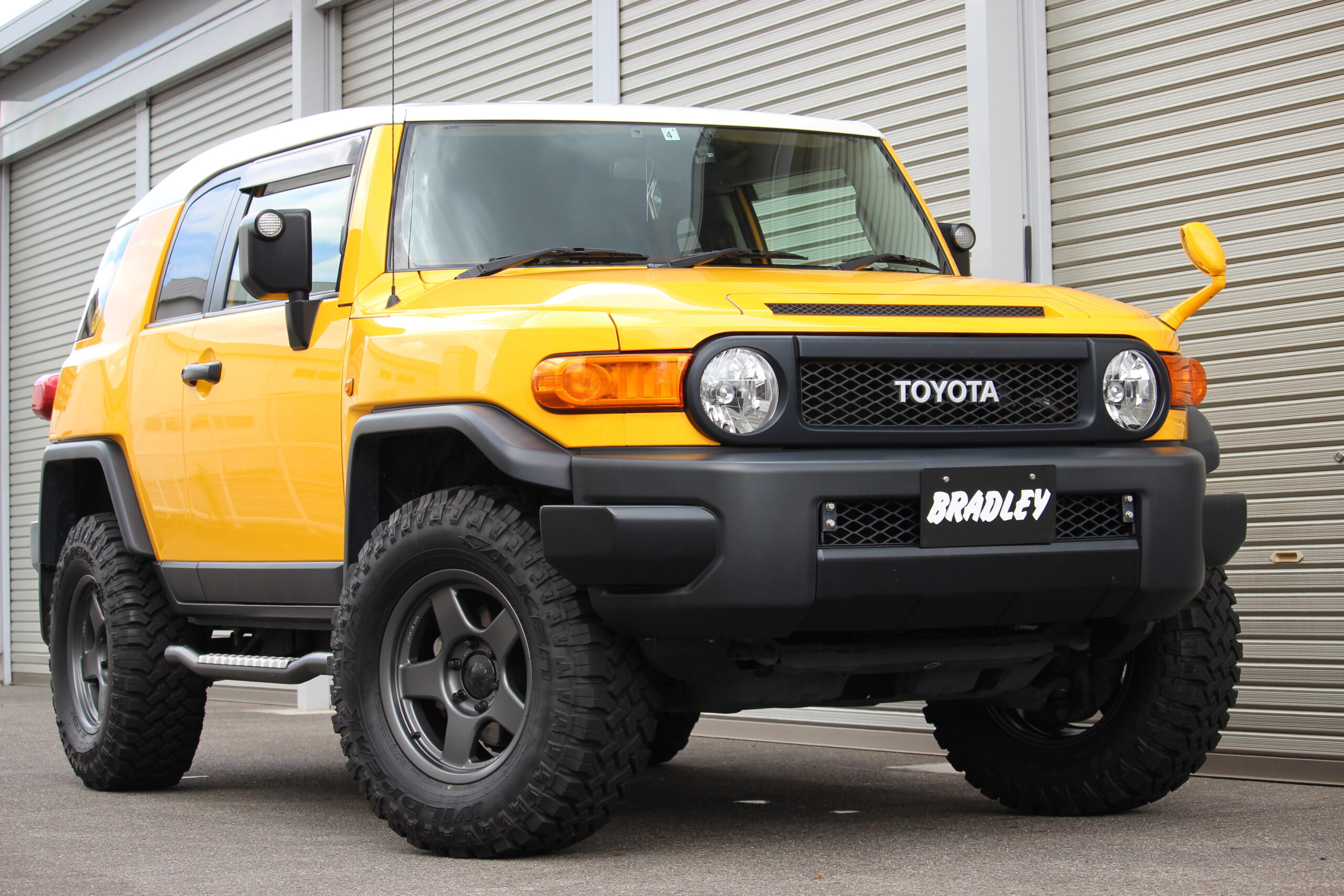 Also, the size was added during the minor change last year.
17×9.0J 6H139.7 inset+15 JPY51,000(56,100)
Matte Gunmetalic in this size is also in stock.
This is the tuner size, and is recommended for those who want to extend the wheel to the outside when installing over fenders. This is a tuner size.
If you are considering customizing your bike for spring, why not take this opportunity to get a new color BRADLEY V?
We are looking forward to hearing from you.