Latest News

The 24th BRADLEY Cup Report (3)
The 24th BRADLEY Cup Report!
This will be the last issue of the 24th BRADLEY Cup Report.
First is the Land Cruiser 70 (VDJ78), a Land Cruiser that has not been sold in Japan, so it has attracted a great deal of attention.
The engine power was impressive when driving on rocky terrain.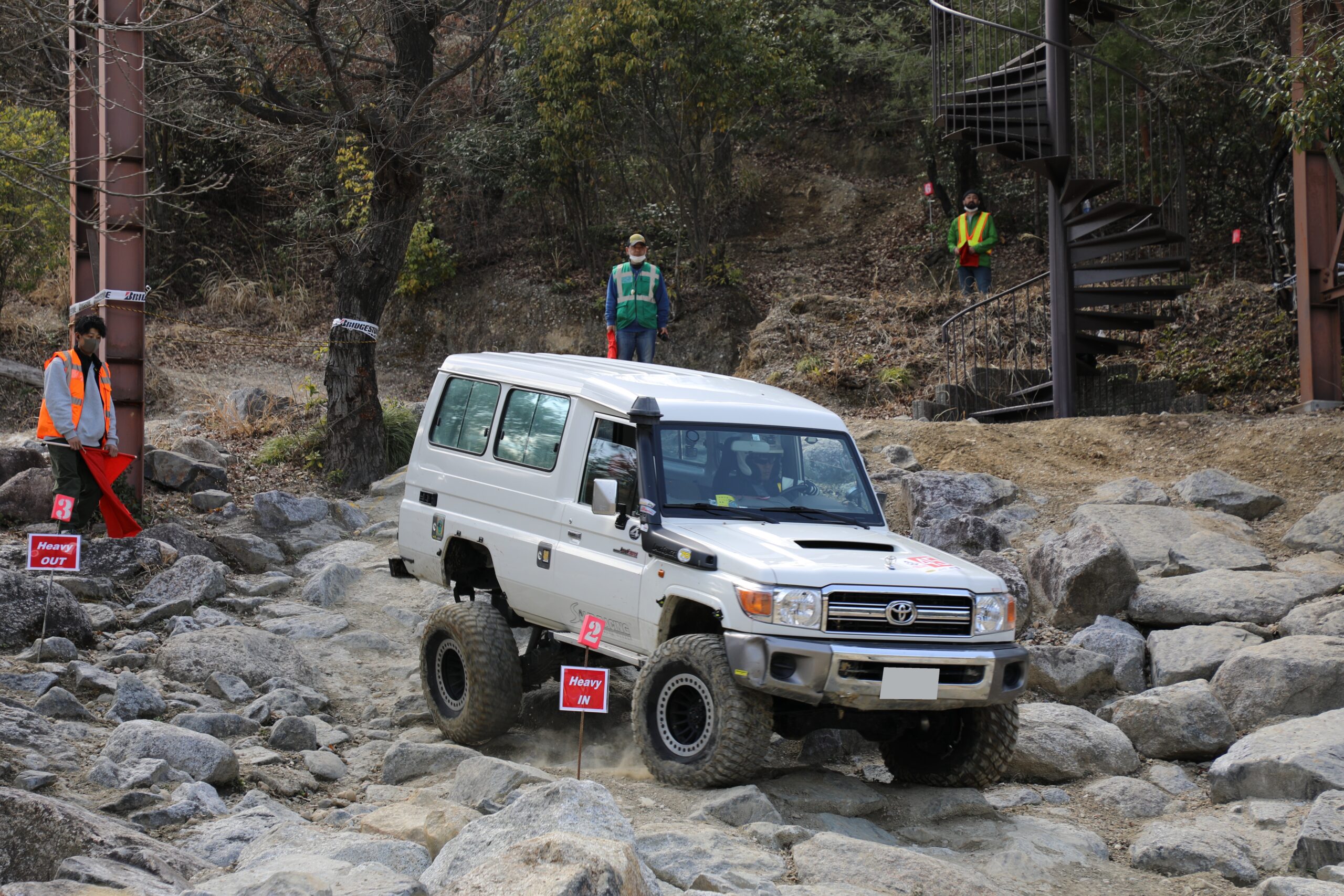 This Land Cruiser 70 also came all the way from Hokkaido.
His daring attack on the Haiy line attracted the gallery!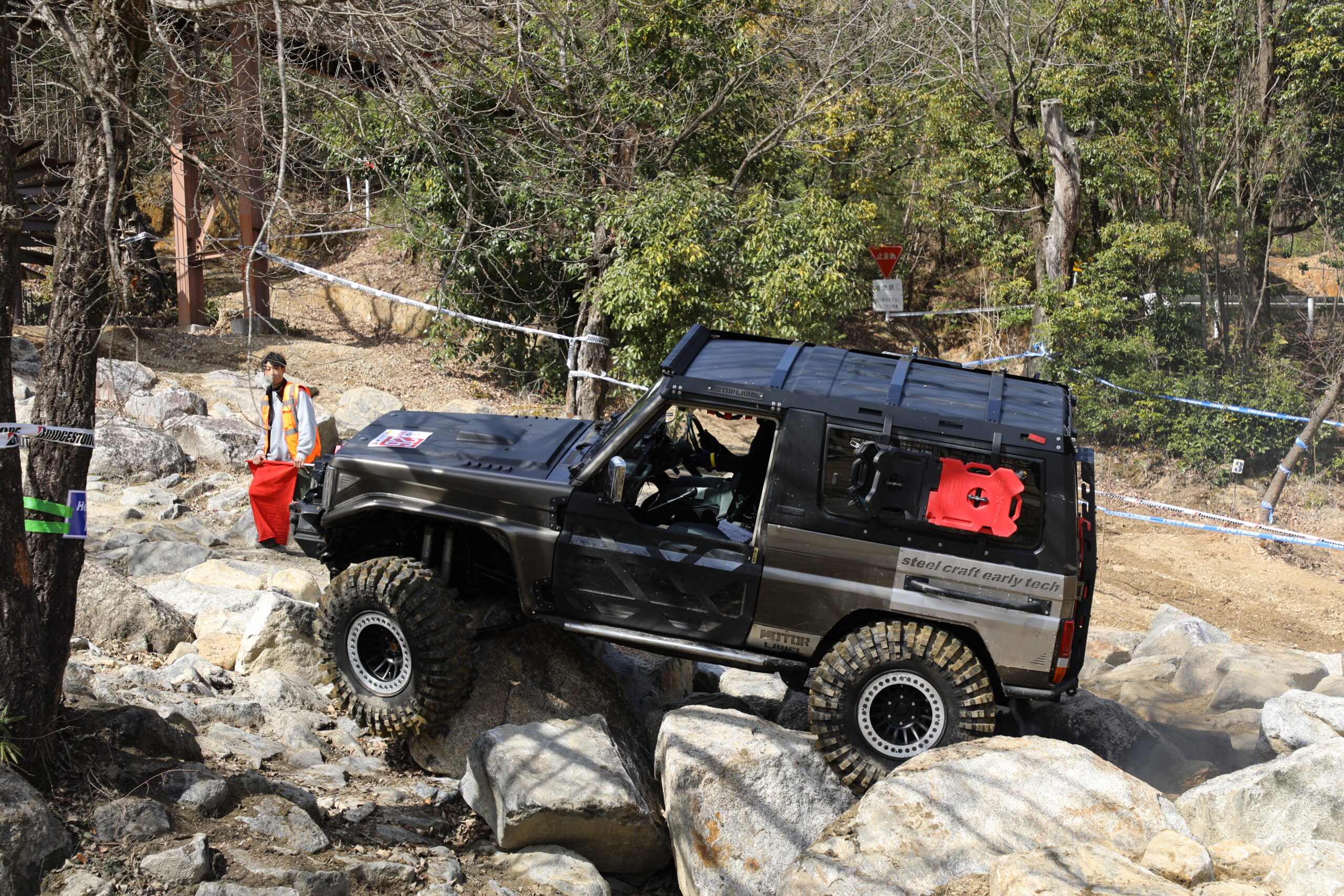 One of the most powerful and rocky climbing sections is Land Cruiser 70 (GRJ76).
The sound of the engines of the cars as they accelerate up the dry, slippery rocks and sand is breathtaking!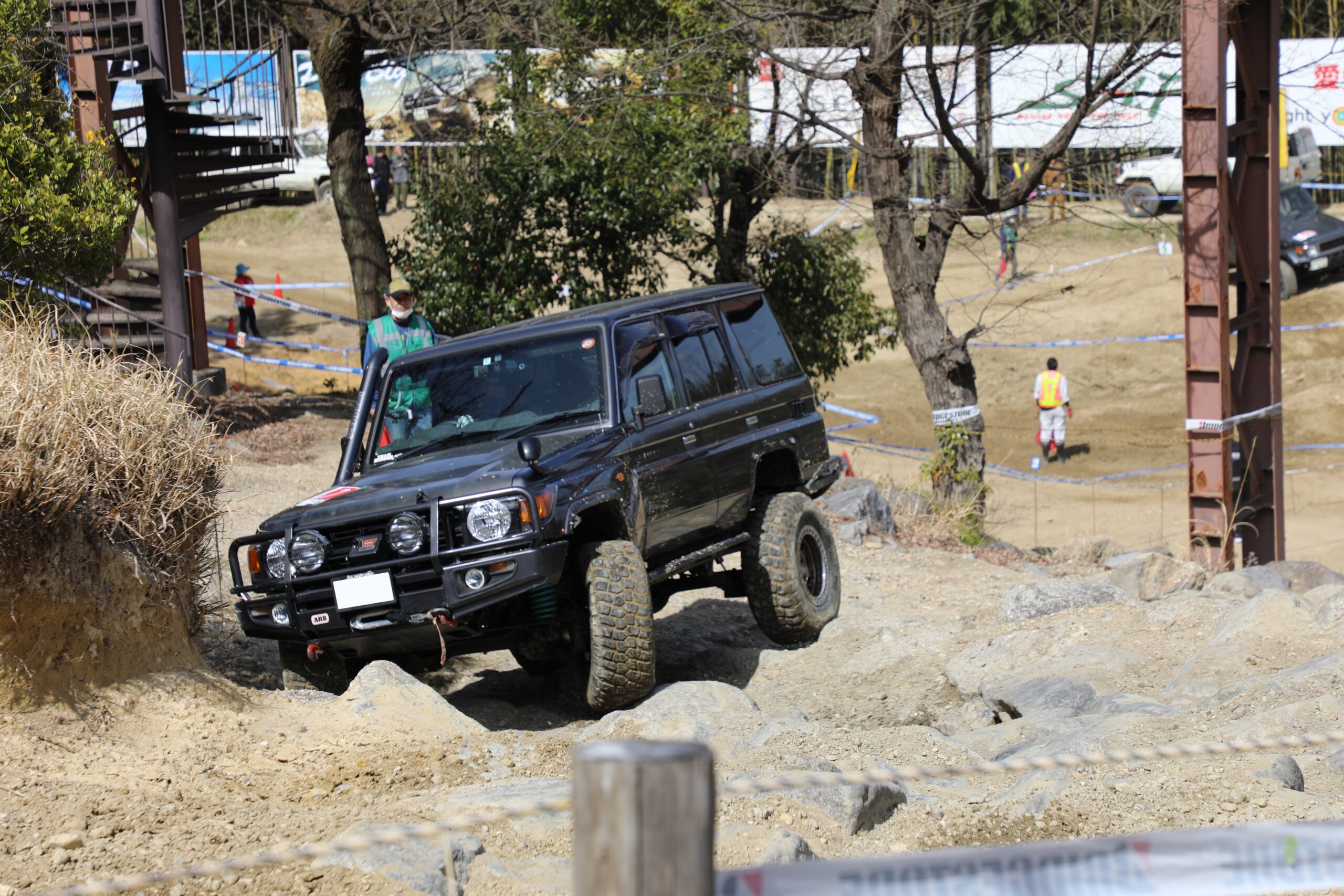 The many powerful Land Cruisers finally come to an end, and the closing ceremony and awards ceremony will be held at the end of the event.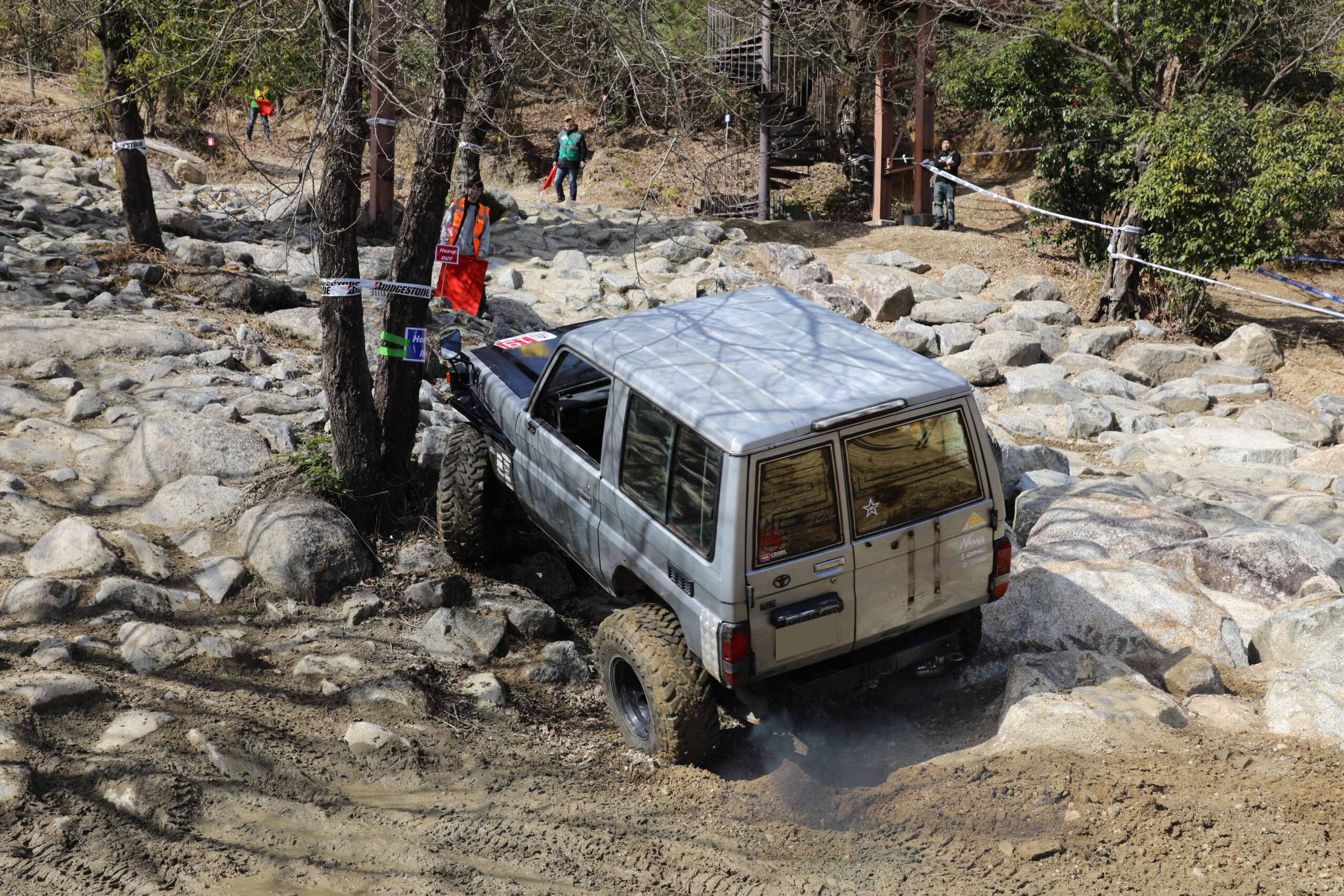 After everyone at the closing ceremony was finished, it was time for the awards ceremony.
The driver with the highest score with the fewest points deductions in each section will be the winner.
Winning drivers will be announced and prizes will be awarded to everyone.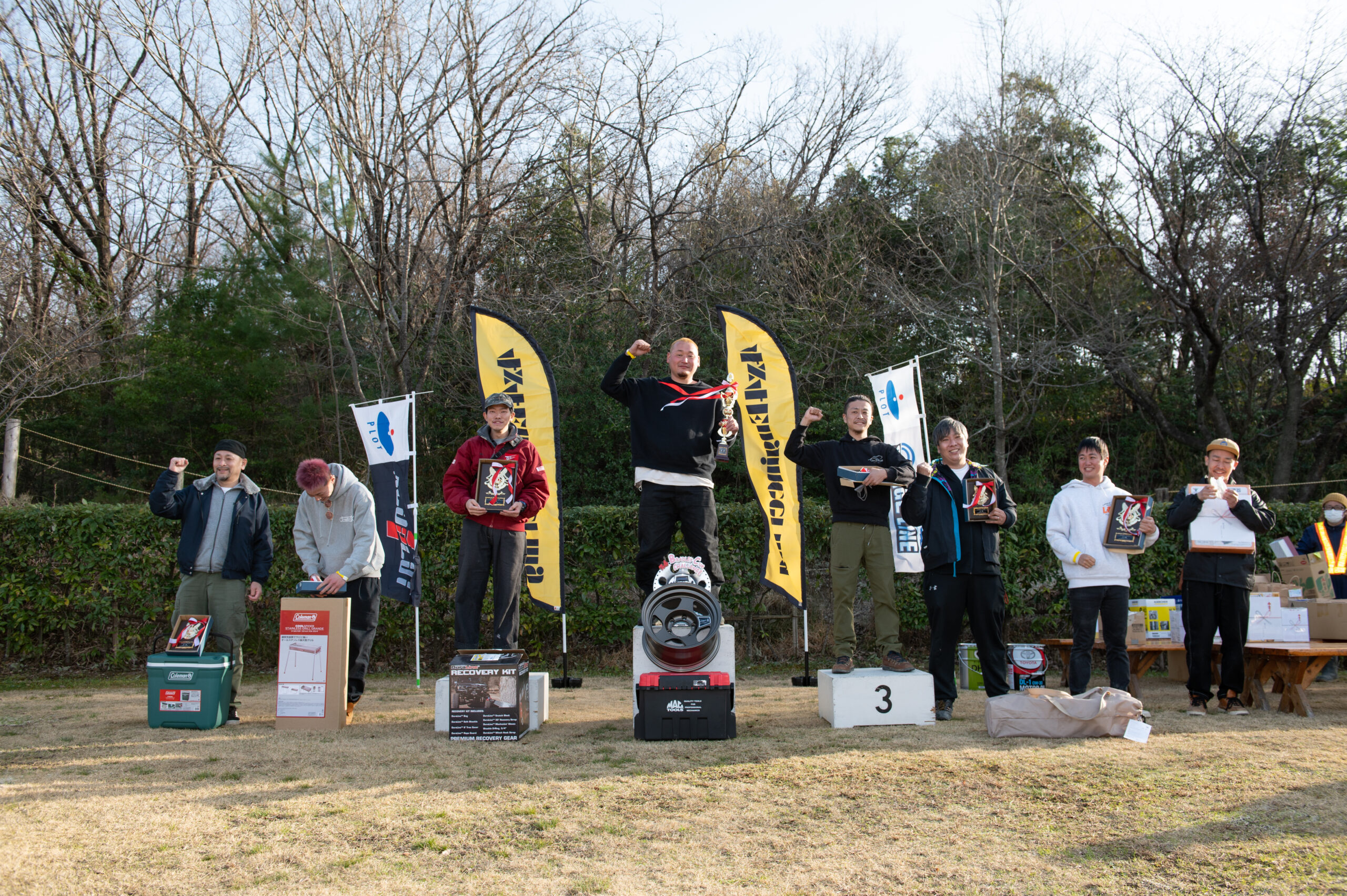 And the winner, the driver of the BJ41V, will receive a prize!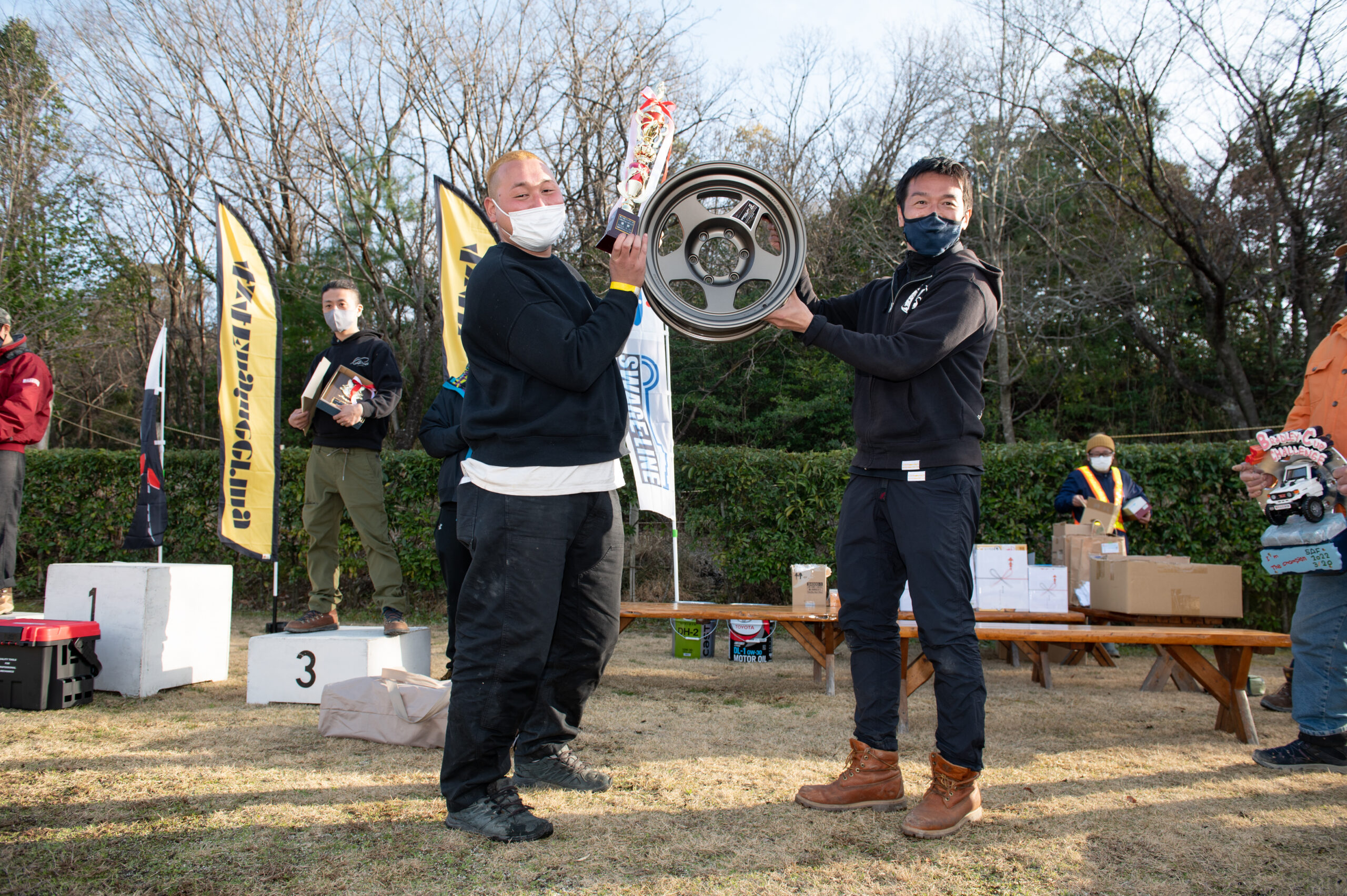 [BRADLEY FORGED Takumi]!
Congratulations indeed! I look forward to seeing pictures of the installation.
Congratulations to all the drivers who won prizes.
And with that, the 24th BRADLEY Cup has come to a close.
We would like to thank everyone involved in the tournament and SANAGE Adventure Field.