4x4Blog

BRADLEY FORGED Takumi on ISUZU MU-X!
Customize your ISUZU MU-X with BRADLEY FORGED Takumi!
Isuzu MU-X, a model name and style unfamiliar in Japan.
This is the kind of styling that would be a hit in Japan!
The model was remodeled in 2020 and is not sold in Japan, but is sold in Thailand and many other countries around the world.
The relationship is the same as that of Toyota's Fortuner, for example, which is a model sold only overseas.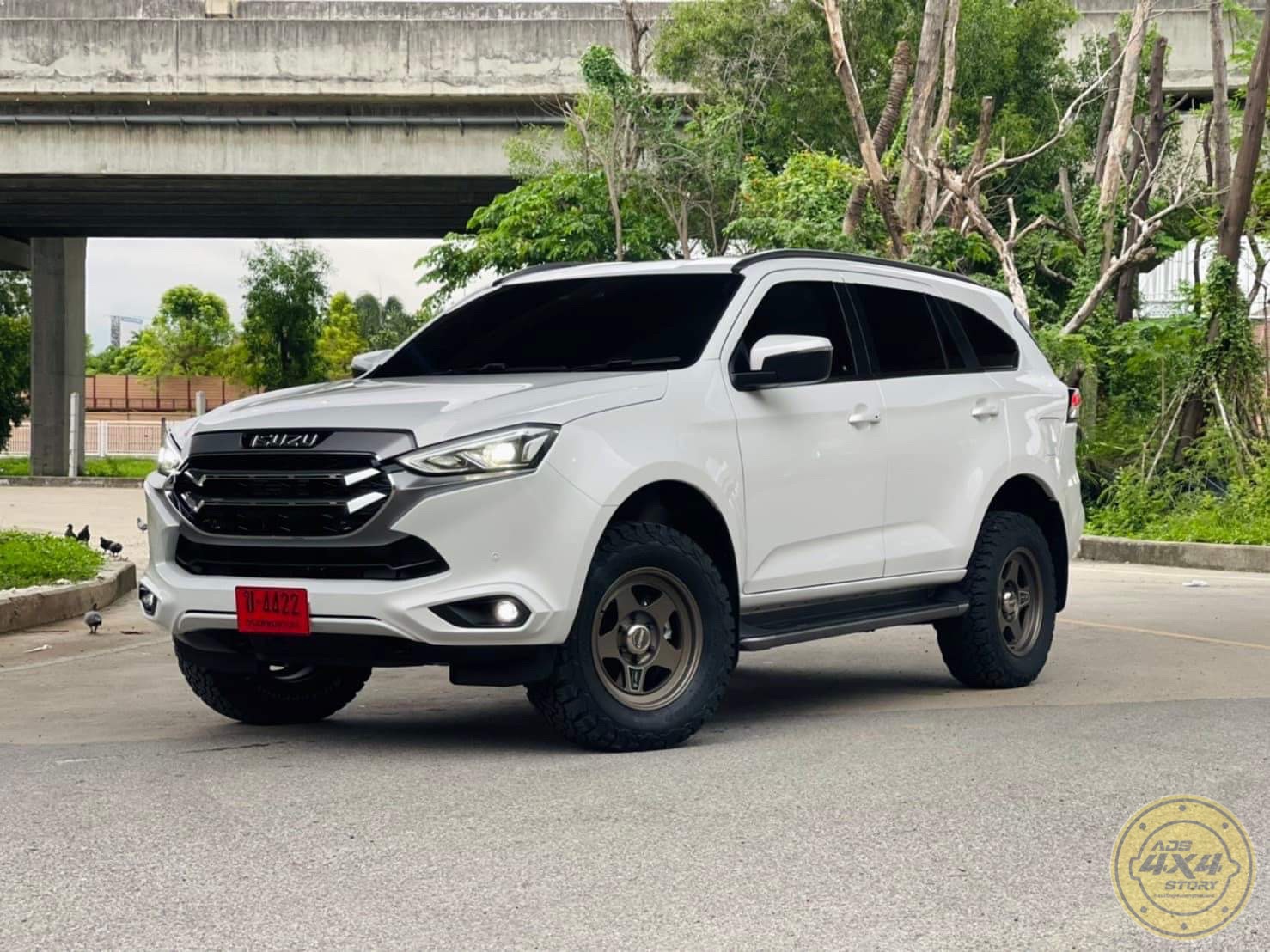 It is a stylish car with beautiful body lines, but it also boasts a high level of 4WD performance that is no less than that of the previous model.
The MU-X was installed on a 17-inch [BRADLEY FORGED Takumi].
The matte titanium bronze color was chosen to match the sporty exterior and give the car an even more intrepid form!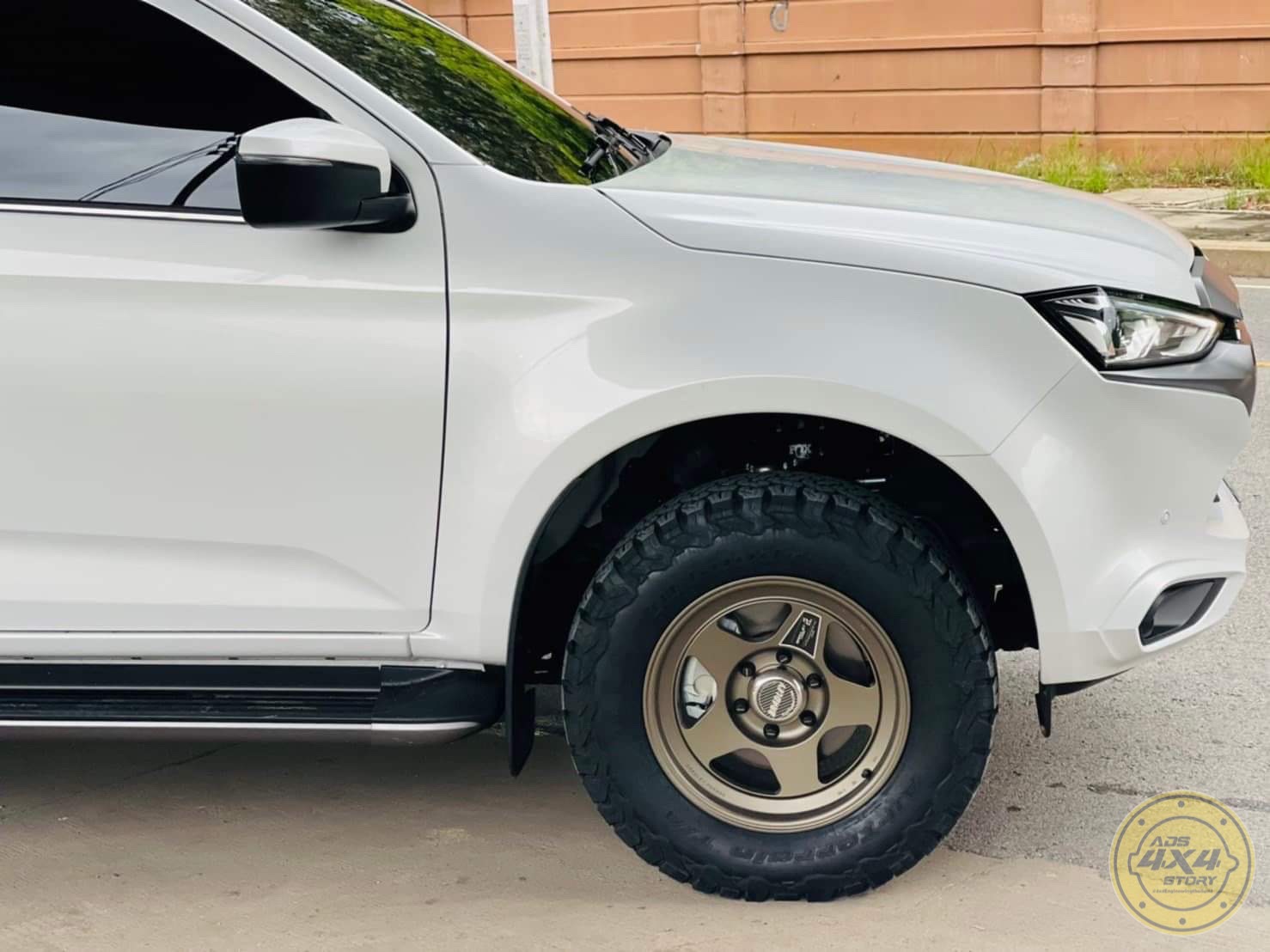 The spoke stickers, which are the proof of the forged model [BRADLEY FORGED Takumi], are also installed.
This time we received notification of the installation from Thailand.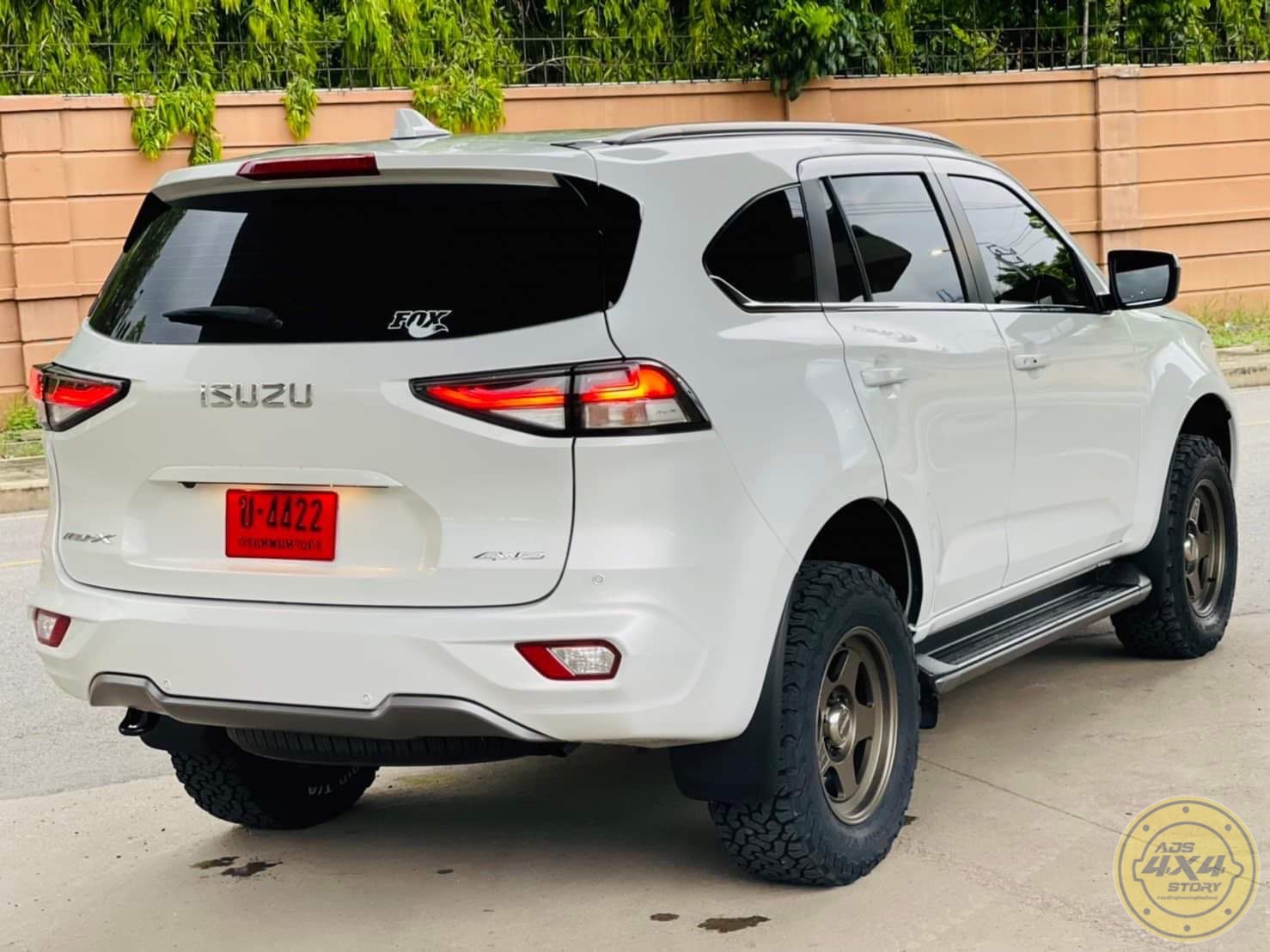 I'm so glad to hear you're fitting in overseas!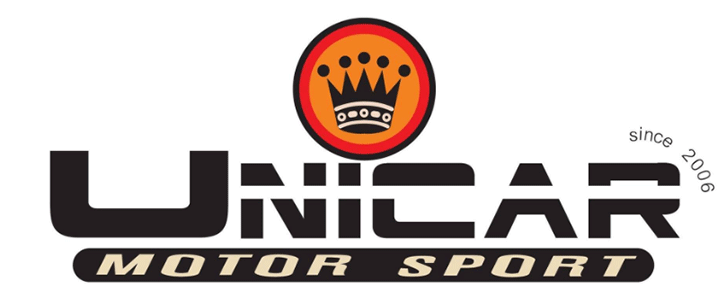 Click on the logo for Instagram⇑ Thank you UNICAR MOTOR SPORT for all your support.