Latest News

Important Notice: Warning about counterfeit of our products

Thank you for using our 4×4 engineering service products.
We have recently confirmed that counterfeit products of our "Bradley Series" are being sold.
It has been reported that the counterfeit products that we have been able to confirm are not manufactured or sold by our company, but are fraudulently labeled with our registered trademark "BRADLEY", and are being sold on Internet auction sites, both in Japan and overseas.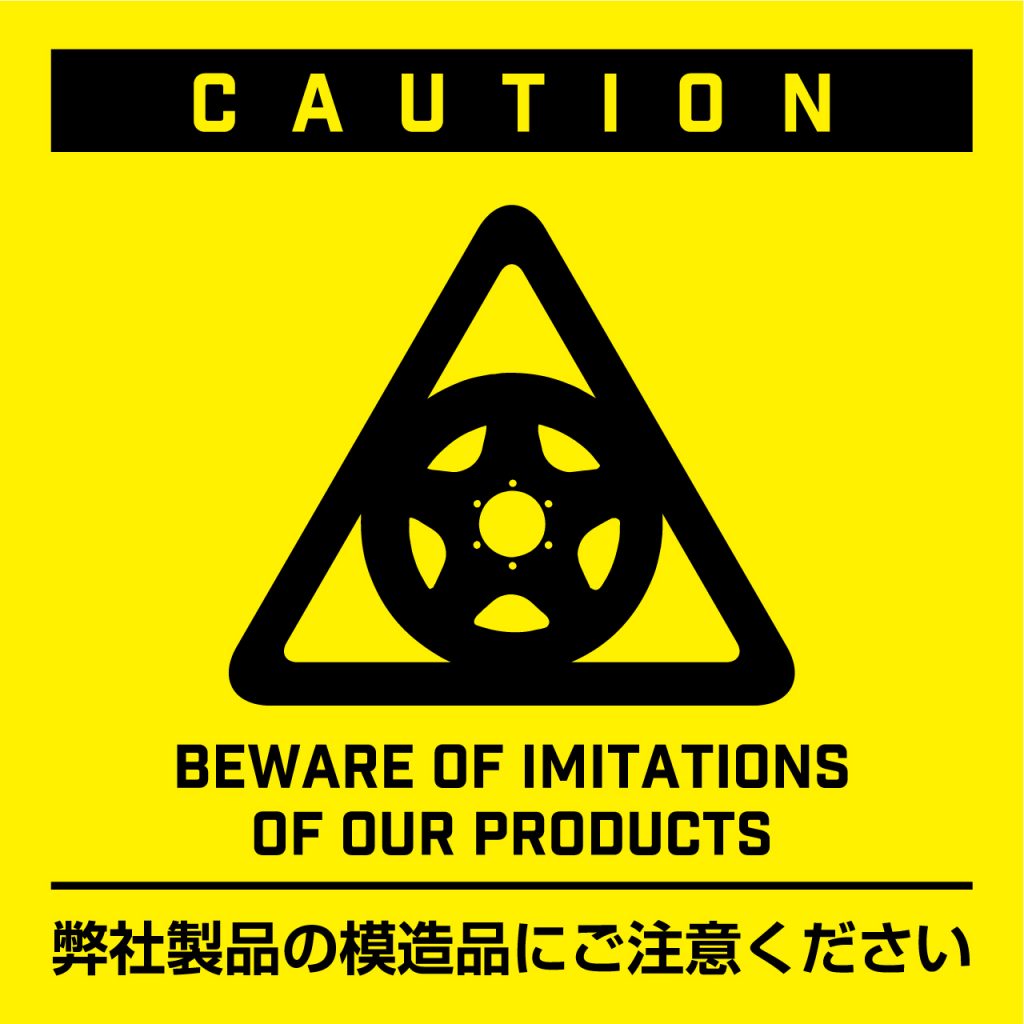 Please purchase our products from an authorized dealer.
The following are some of the points that you should check to distinguish our products from counterfeit products.
(1) With or without JAWA sticker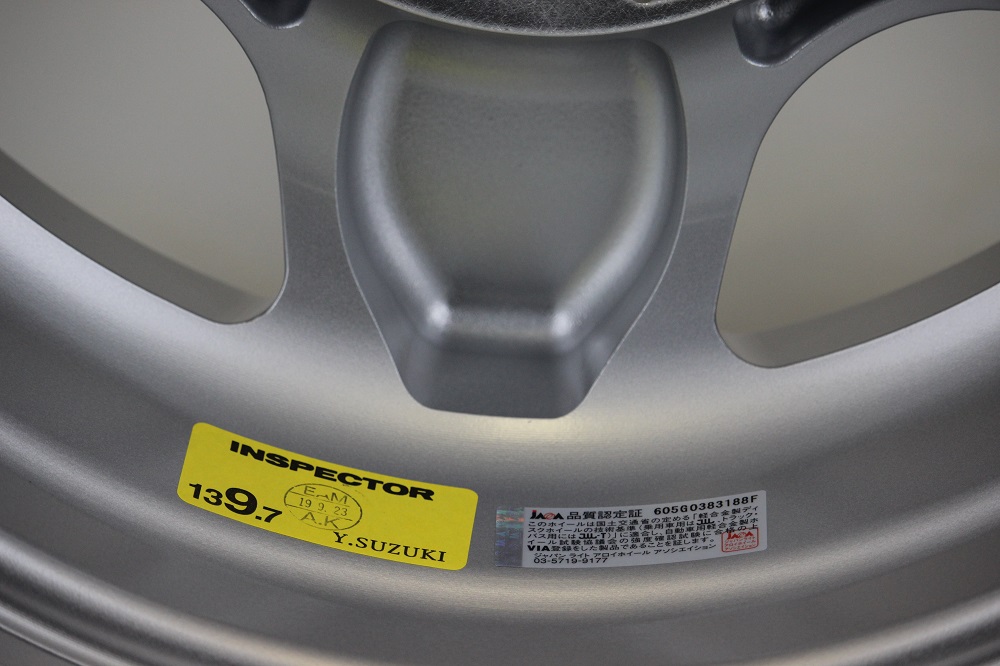 (2)With or without JWL/JWL-T (may be engraved on the rim depending on the size)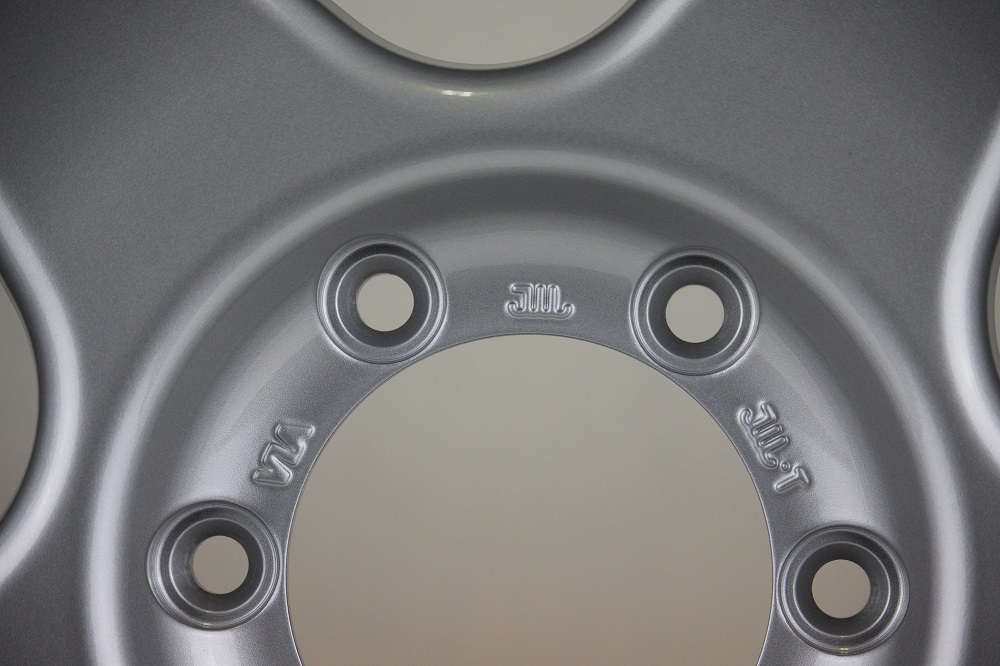 Counterfeit products do not meet our quality standards and may not only cause serious malfunctions in your equipment, but may also lead to your unintentional involvement in illegal activities. In addition, we cannot be held responsible for any accidents caused by the use of counterfeit products.
We look forward to your continued patronage of our 4×4 engineering service products.