BRADLEY FORGED Takumi

BRADLEY FORGED Takumi on Ford Ranger T6.
Even Ford's pickup truck Ranger is custom made with BRADLEY FORGED Takumi!
When it comes to Ford pickups, I have the impression that most of them are full-size pickup trucks such as the F150, which is sold in the United States.
In Europe and Asia, mid-size pickup trucks, mainly the Ranger, are becoming popular due to road conditions and ease of use.
In Japan, it is equivalent in size to a 125 Hilux.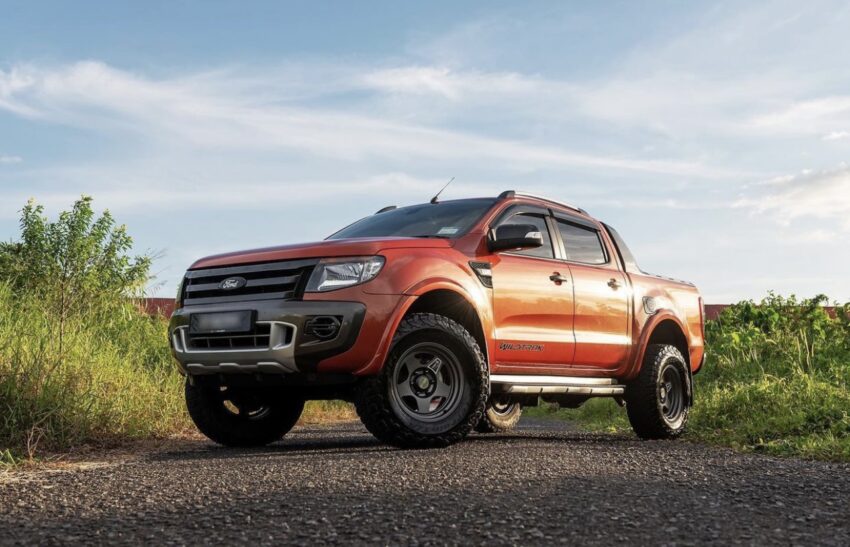 This time, we received a notice from Malaysia that the "BRADLEY FORGED Takumi" was installed.
The size of the wheels is 17 inches and the color is matte deep gray.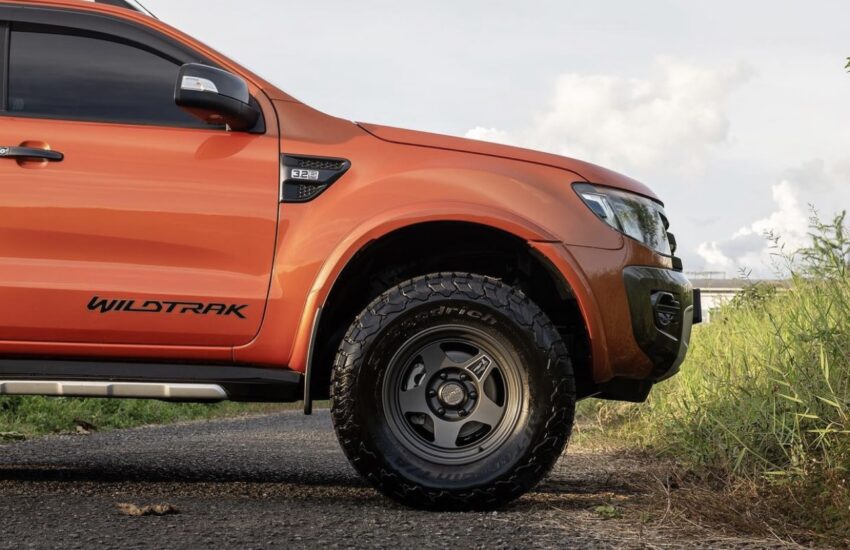 The front mask of the car has a relatively round face design, and the sharp spoke design is attractive.
This is a great way to make your car look more attractive and stylish.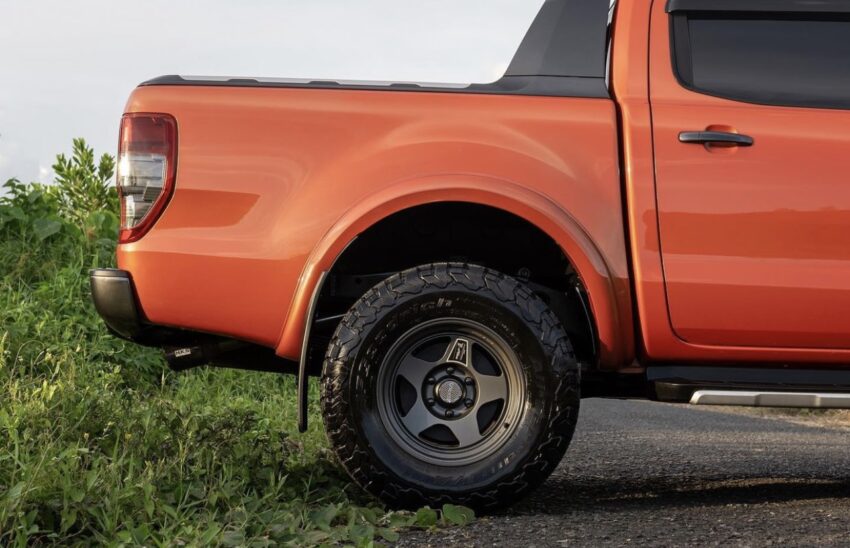 The [BRADLEY FORGED Takumi] is a forged model, so it is not only stylish, but also light, rigid and strong.
It features lightness, high rigidity, and tougher performance.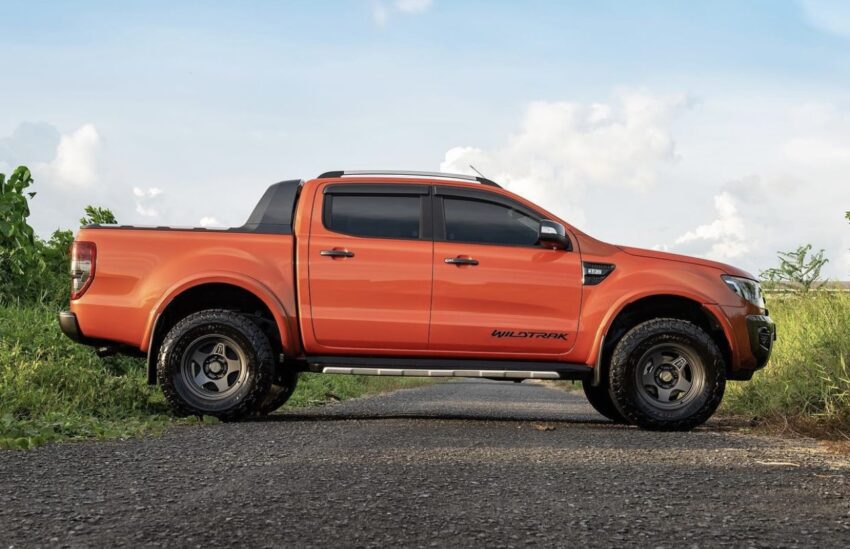 This is the first time we've seen it installed on a Ford Ranger T6, so it's very refreshing!
This time, Global Tire of Malaysia installed our tires.
Thank you for your patronage of 4×4 Engineering products.

Global Tire's Instagram is here!
Be sure to check this one out too!