Latest News

The 24th BRADLEY Cup has ended.
The 24th BRADLEY Cup has ended!
Last weekend, on March 20 (Sun.), at the SANAGE Adventure Field in Toyota City, Aichi Prefecture
The 24th BRADLEY Cup has just ended.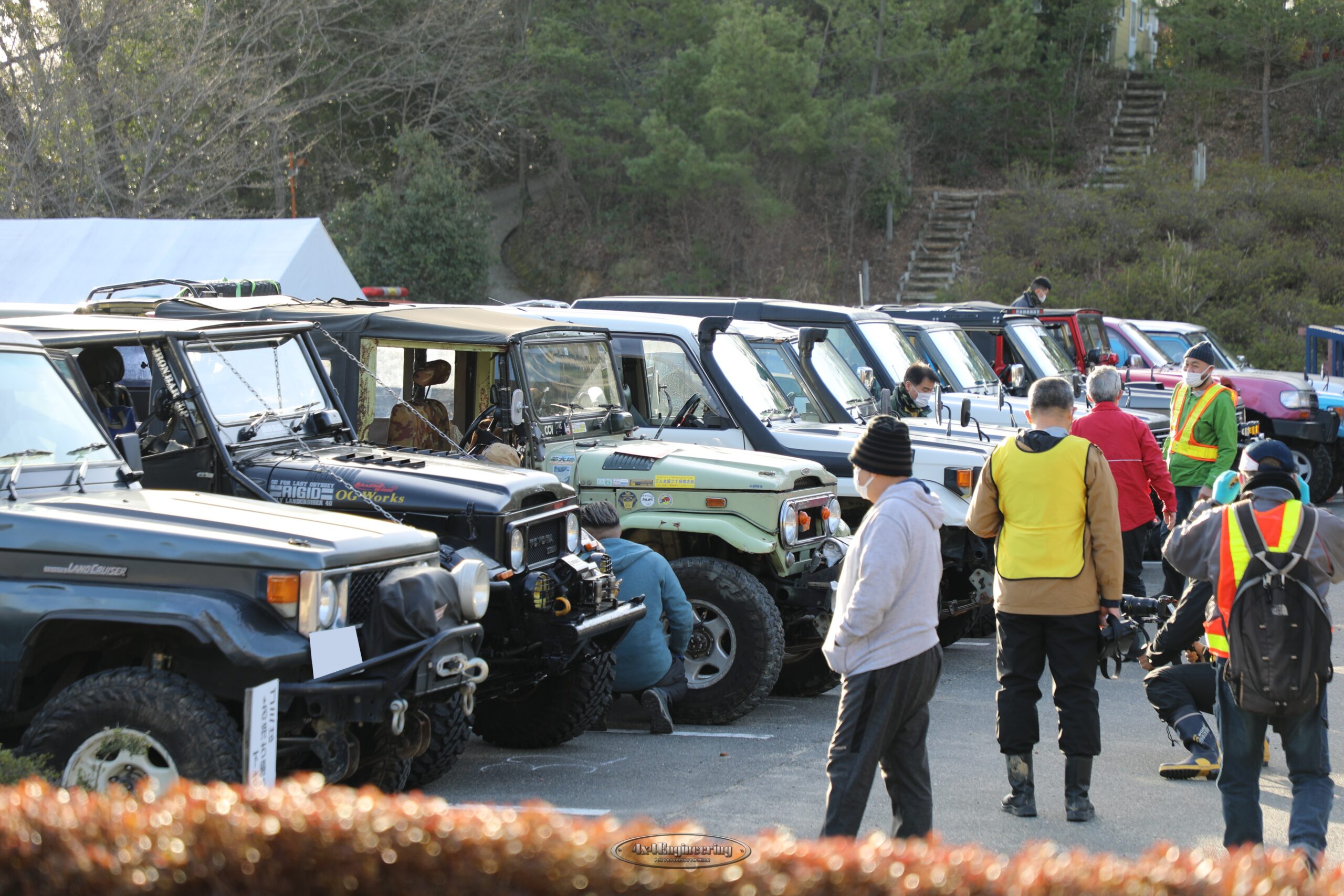 This will be an annual trial competition where Land Cruisers gather from all over Japan.
The weather was perfect for the event, a far cry from last year.
The number of participants exceeded last year's event, and each of the four sections was hotly contested.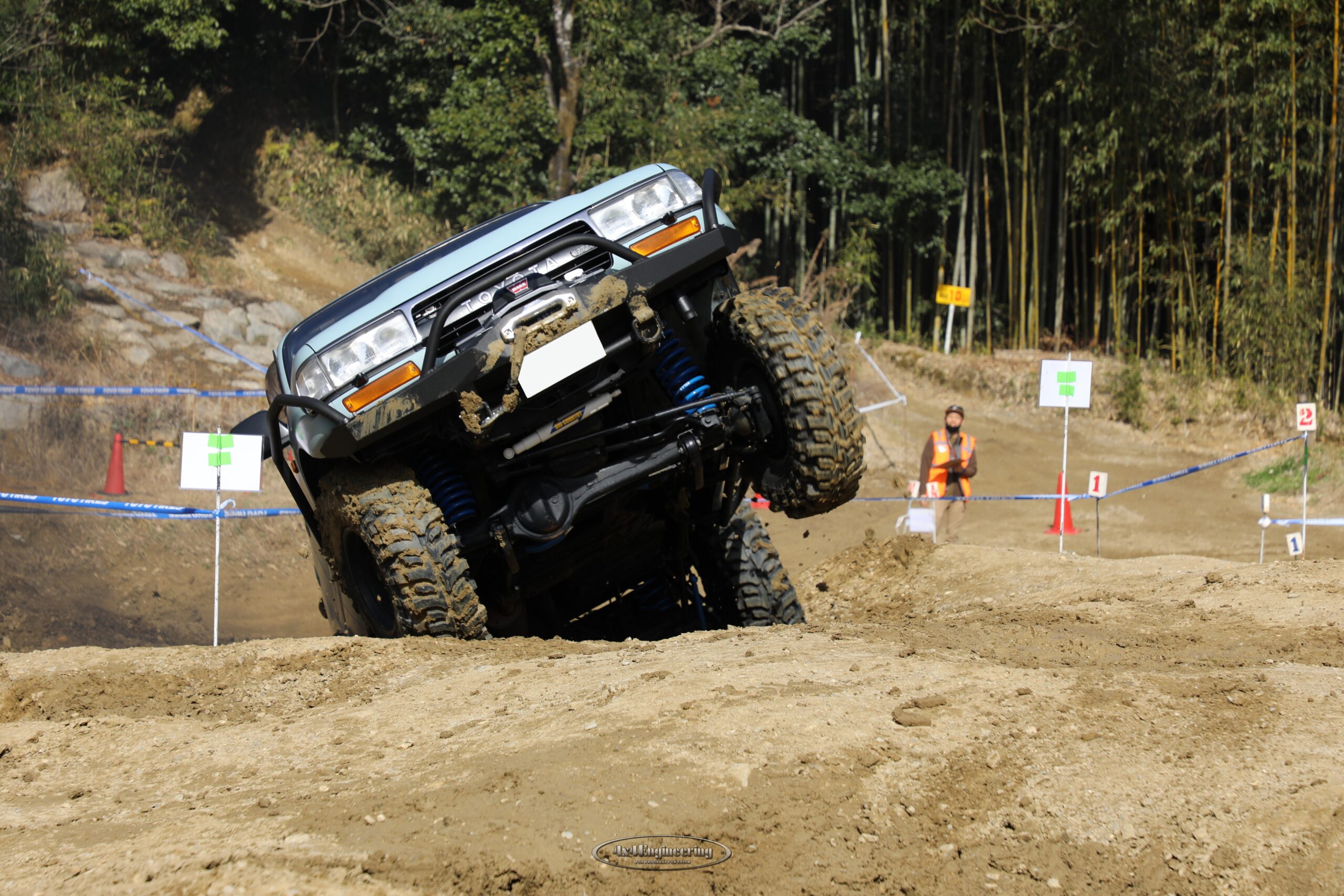 4×4 Engineering participated as a sponsor, opening a booth and displaying demo cars.
We are happy to see a lot of interest in the reissue of BRADLEY V, which was unveiled for the first time at the BRADLEY Cup, as well as in the re-release sizes.
Products are available for pre-order and we look forward to hearing from you.
We would also like to thank everyone who visited our booth.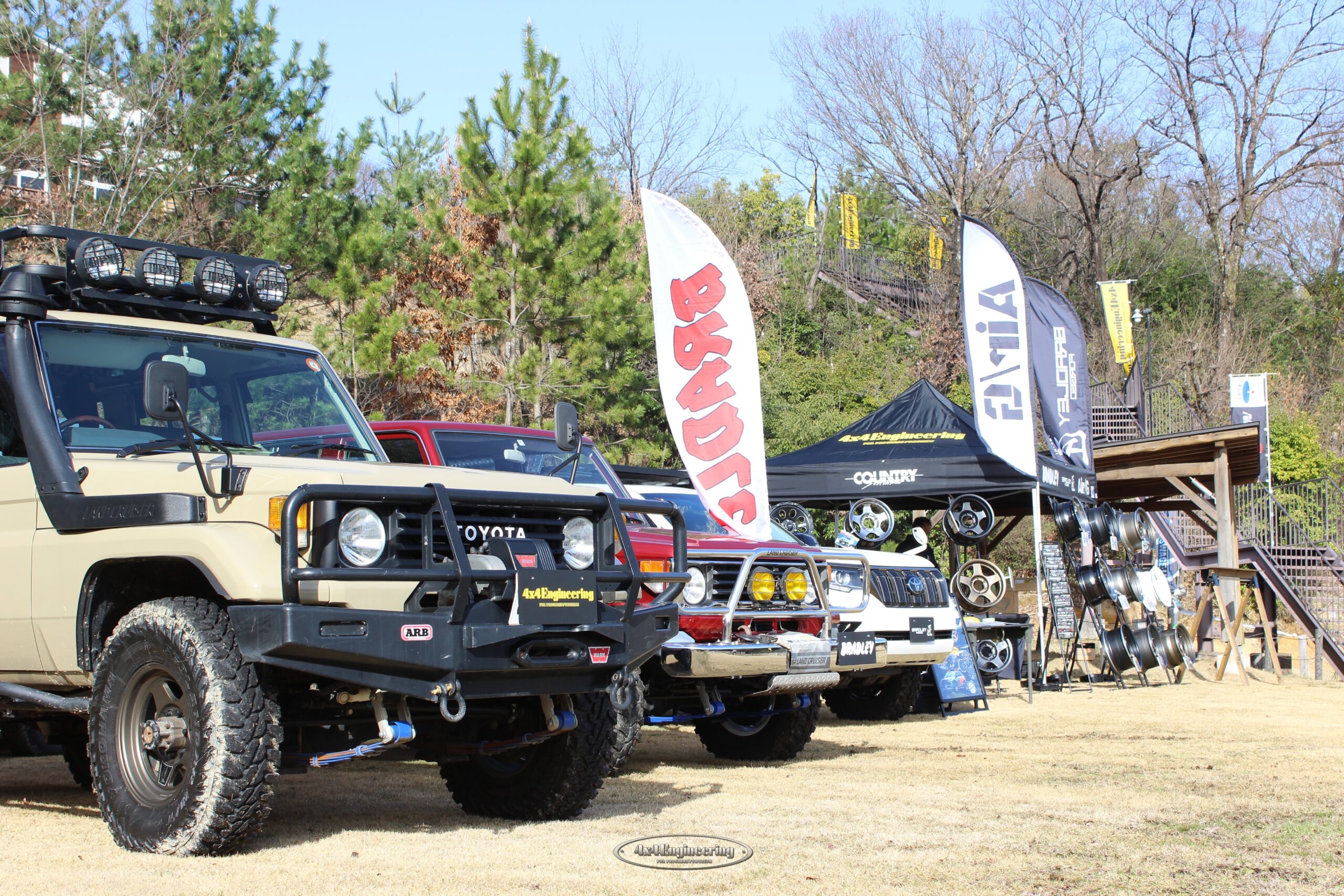 Stay tuned for more coverage of the competition in the coming days!
Thank you to everyone who entered the 24th BRADLEY Cup, and thank you to the management.
I look forward to working with you next year!