Latest News

BRADLEY V EVOLUTION, a lightweight model exclusively for Jimmy!
BRADLEY V EVOLUTION, a lightweight product exclusively for Jimny!
BRADLEY V EVOLUTION", a wheel model exclusively for Jimny/Jimny Sierra.
The 16-inch lineup is now available.
16×5.5J 5H139.7 inset+22 Jimny(JB23,JB64)
16×5.5J 5H139.7 inset+-0 Jimny Sierra (JB74,JB43)
The lineup consists of the above two sizes.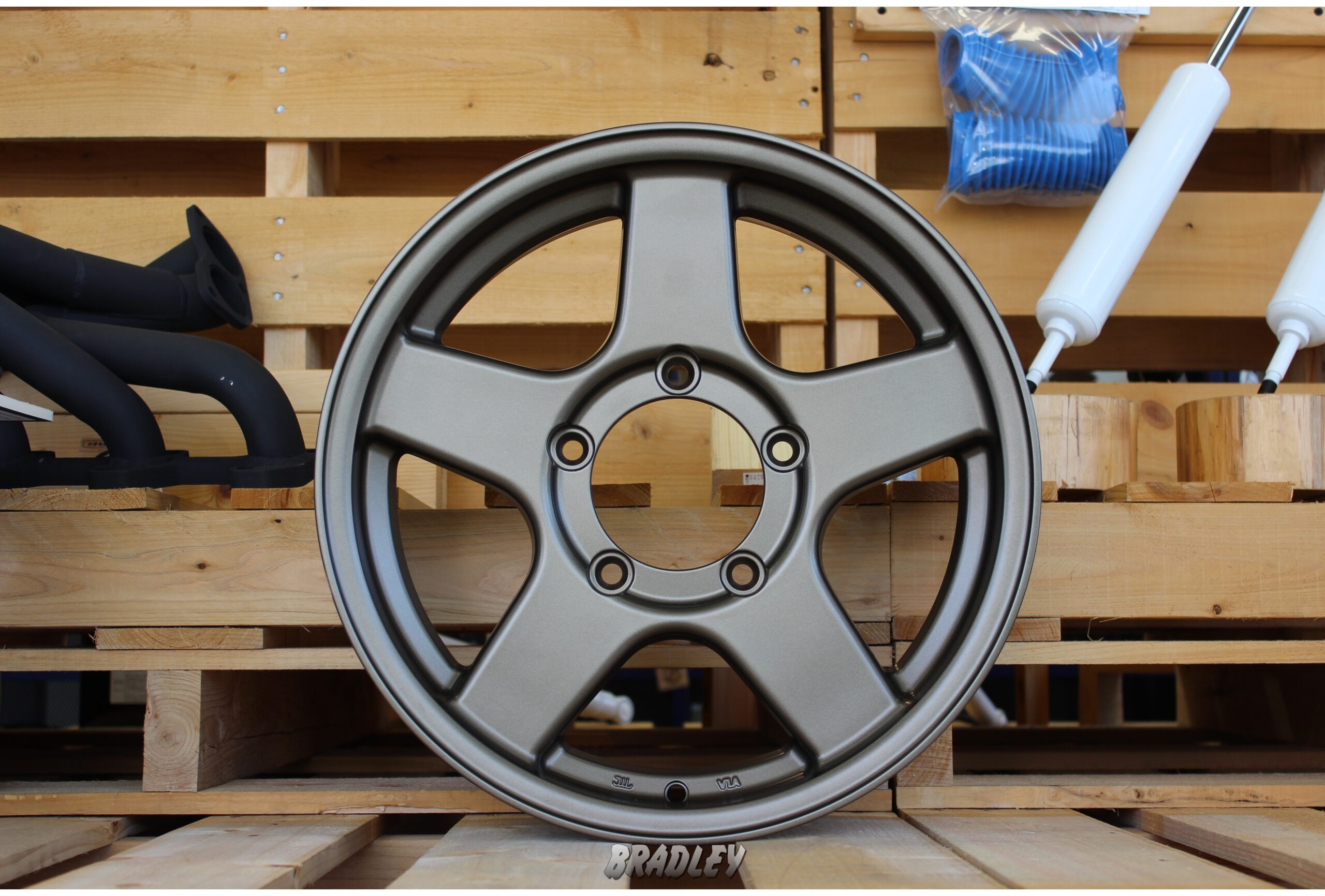 The color lineup includes the matte bronze shown in the photo, as well as pearl white, matte black, and matte black, which are also popular in BRADLEY V.
Super Black is available in a total of four colors. The MAT manufacturing method, a feature of this product, applies the spinning method used in the manufacture of forged wheels, stretching and forming the aluminum while forging it to ensure material strength comparable to that of forged rims, while achieving a higher weight reduction because the rim is thinner.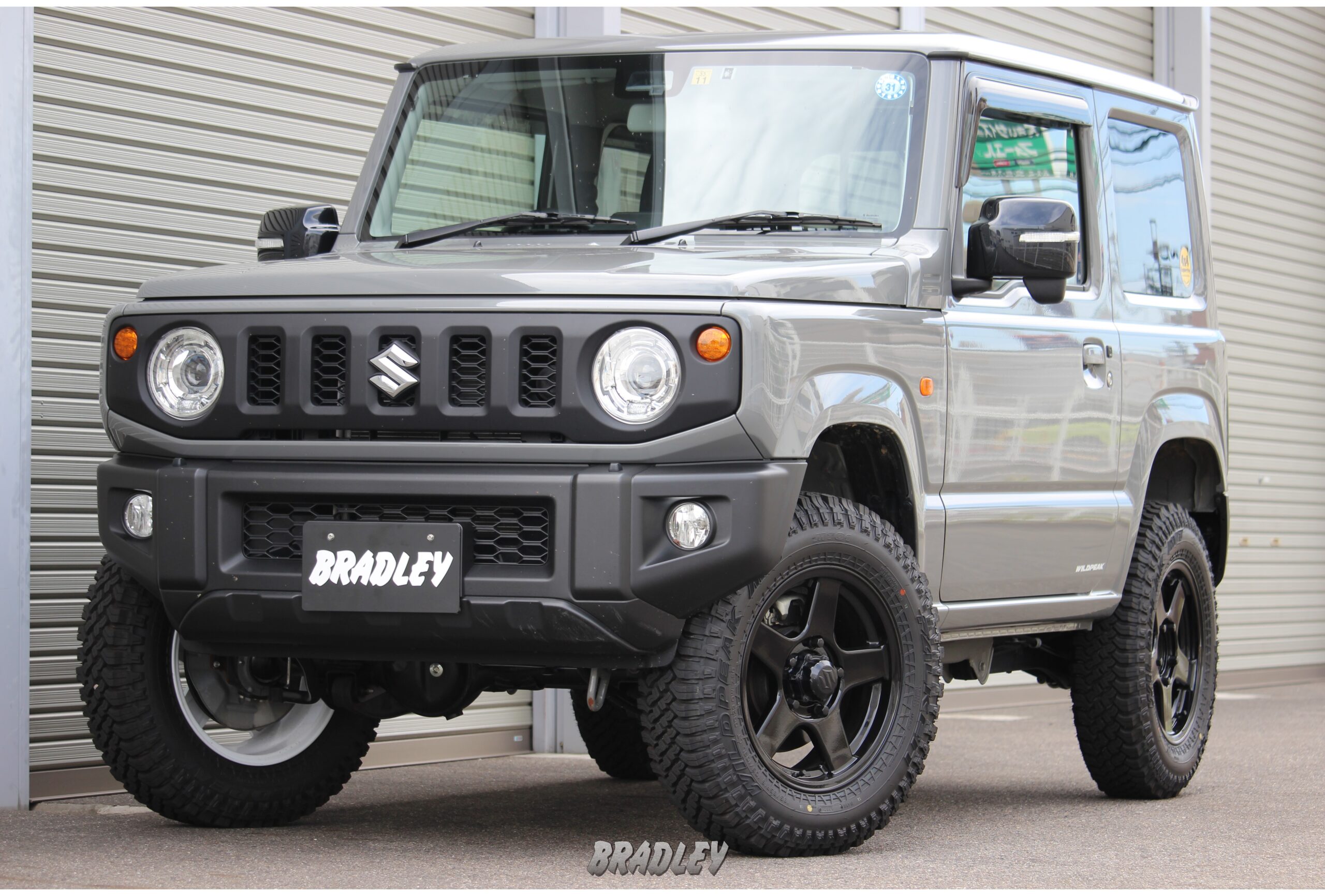 It is being installed on 4×4 Engineering's demo car, Jimny (JB64)!
Super black and pearl white are installed.
The model will be well-trained for racing in the harsh environment of the Asia Cross Country Rally.
It will boost the performance of your lightweight Jimny or Jimny Sierra!
In addition, the 30mm higher [Country Suspension Kit] can be installed for total foot coordination.
This product is eligible for the current campaign, the BRADLEY 40th Anniversary Sierra Cup Giveaway Campaign!
Click here to read the blog about the 40th anniversary of BRADLEY's birth and the Sierra Cup Giveaway Campaign!
We're looking forward to hearing from you!